Our goal with ONETHATCH's synthetic palm thatching materials are here to create the beauty of tropical island thatching with a high level of durability and fire resistance protection. With our extensive collection, you can bring your design concept to life and enjoy at least two decades worry-free beauty.
ONETHATCH Palm panels are extremely easy to install for small-scale projects such as backyard tiki bar and grill hut, or for large-scale projects including tropical island resorts and private residences. 
Designed to reproduce the rugged charm of natural fan palm leaf thatching to the most delicate detail. 
Designed to recreate the island beauty of nipa palm leaf thatching typically installed in Southeast Asia. 
Designed to mimic the traditional hand-woven rain capes thatching typically found in Mexico and tropical islands.
Our synthetic palm thatch was made from a class A fire-rated material to meet the stringent building codes and prevent potential fire hazards. Click the Play button below to watch our real burn test of our product and see for yourself.
We are committed to providing attentive and responsive service from start to finish, at each stage of your synthetic thatching project.
Thus, if you couldn't find the desired information below, please contact us!
Large projects can qualify for our factory-direct pricing. 
ONETHATCH® PALM​
A luxurious but affordable artificial thatching solution. Innovative, waterproof, and easy to install. To integrate ONETHATCH® Palm thatching shingles with unique fanned patterns and detailed textures, we create molds taken from natural palm leaf directly.
SEE COLLECTION
ONETHATCH® TAHITIAN​
OneThatch® Tahitian recreates the beauty of natural Tahitian palm thatching, also known as Fiji thatching, usually used in Tahiti islands and south Pacific regions. To represent the most natural feeling from Tahiti island, we extract the color from Tahiti palm tree to create the texture that is native to the place. What we strive for is realism.
SEE COLLECTION
ONETHATCH® CARIBBEAN
ONETHATCH® Caribbean replicates the appearance of natural palm leaf thatching typically used in tropical regions throughout the world. We execute the finest craftsmanship utilizing nylon to recreate the most realistic artificial thatch on the market. The synthetic polymer structure promises the durability of the product in harsh weather conditions.
SEE COLLECTION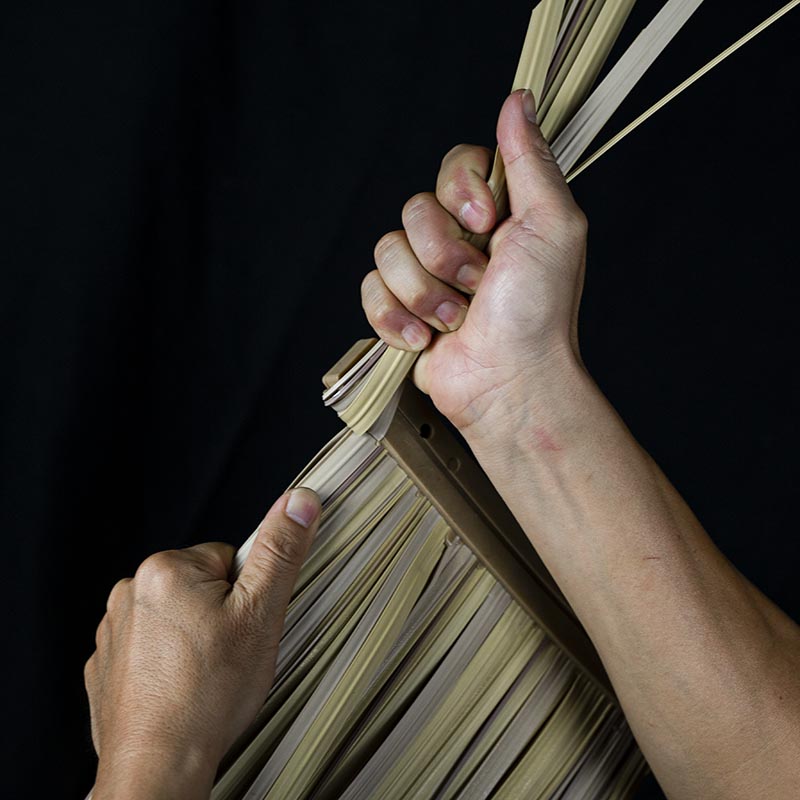 All our thatch products feature a patented, reinforced plastic binder strip that ensures a strong wind uplift rating of 200km/h.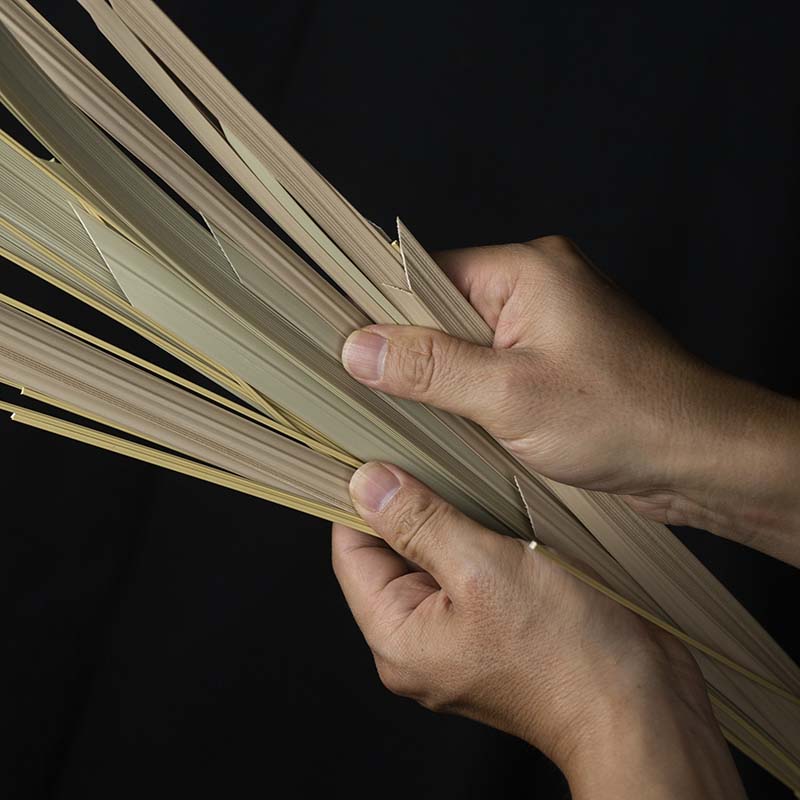 Unlike PVC thatch that will evaporate toxic additive into the air over time, our synthetic thatch is made from non-toxic, recyclable materials.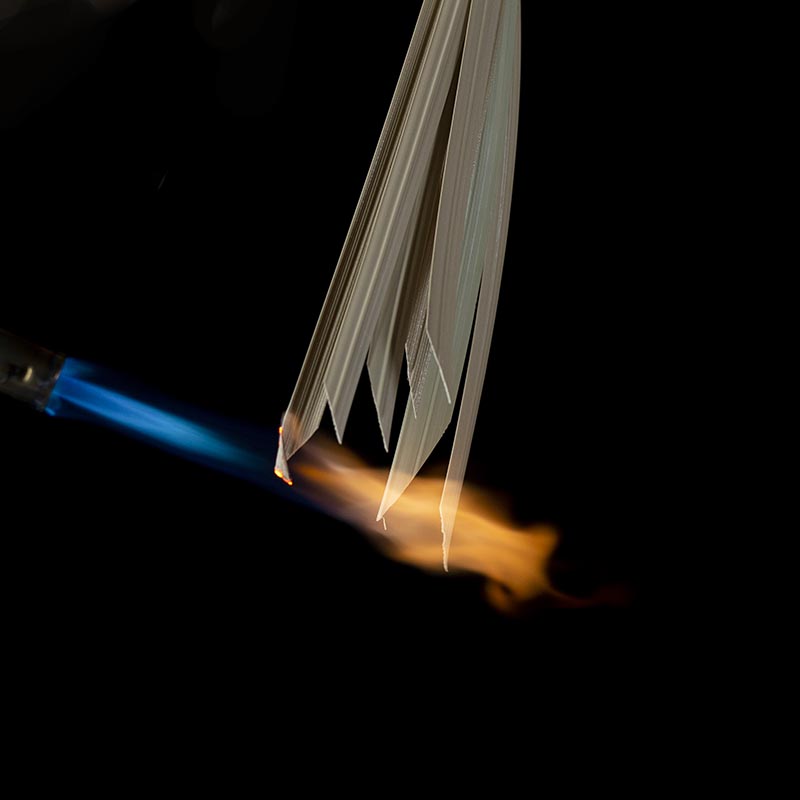 Safety should never be a choice. All thatching products are made from our formulated class A fire-retardant materials.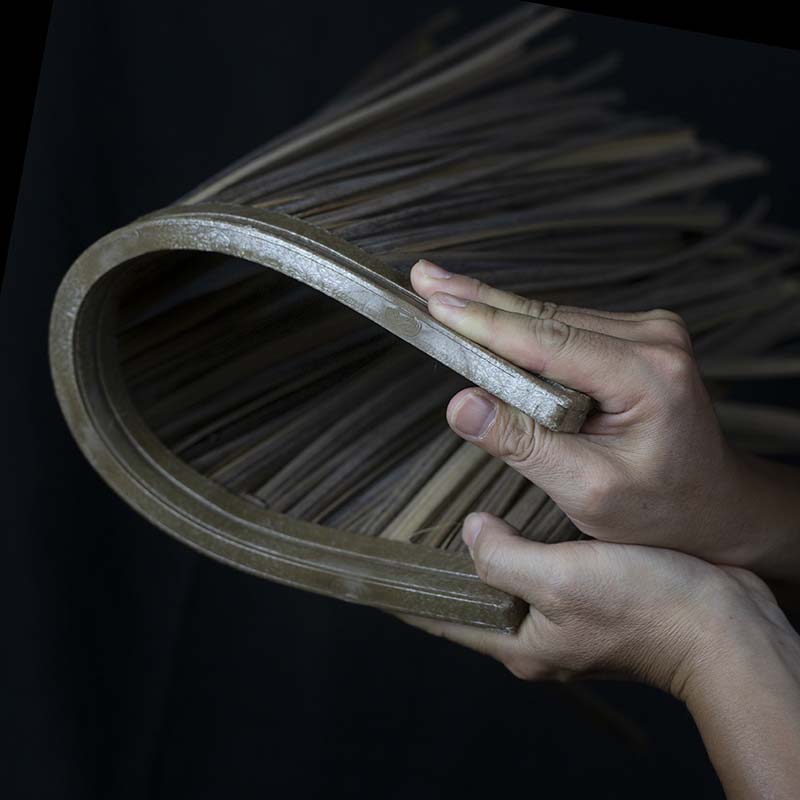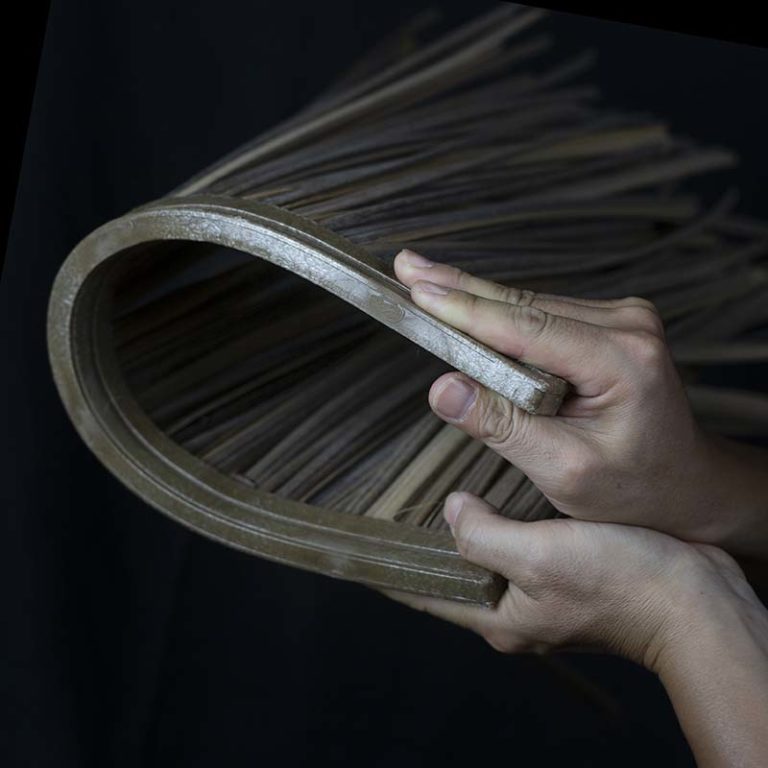 Our bendable thatch shingles are designed to maximize efficient installation and adapt to any roof geometry easily.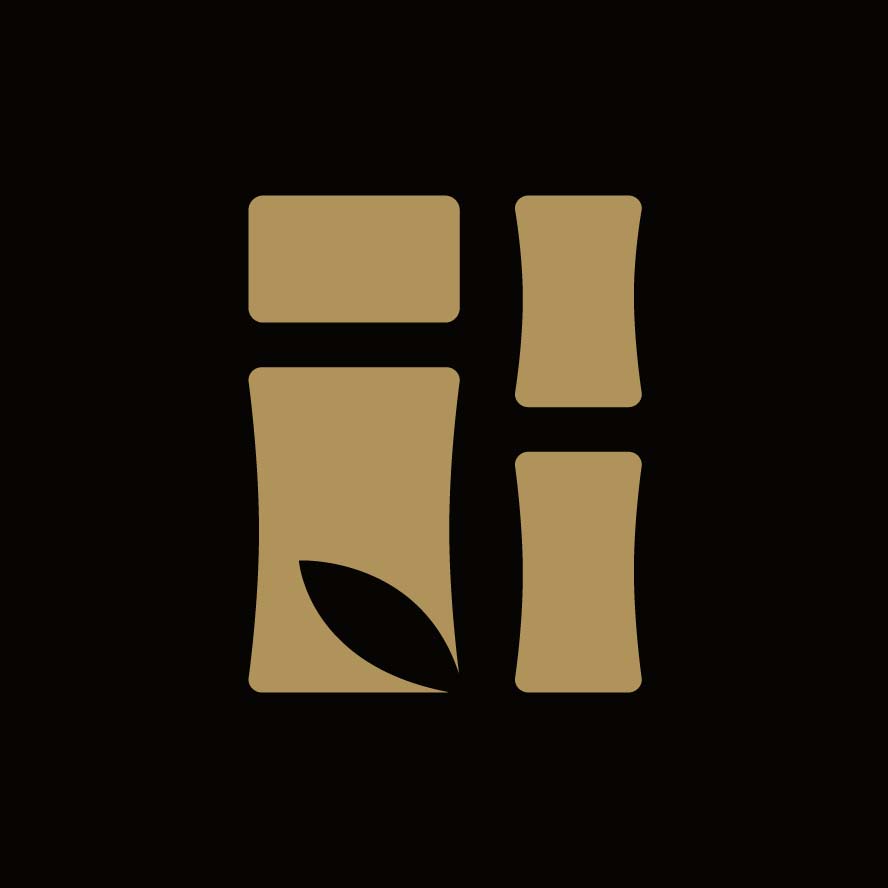 We take pride in the quality of our synthetic thatch shingles, which is strong enough to last for decades.
All ONETHATCH® products are designed to exceed your expectations
Custom thatch colors, textures, and styles are available.
The Roof waterproofing membrane is included. If you have a specific design that you need, let us custom design and craft it for you. We design and manufacture all artificial palm thatch directly. Only the best, no middlemen, request a free sample and see for yourself.
We elevate your impeccable design by developing authentic, long-lasting synthetic alternatives.
Looking for a quality-oriented palm thatch supplier for your next project? Large projects can qualify for factory-direct quote.