It goes beyond supplying the most natural-looking synthetic construction theming materials. We care about developing client relationships and protecting the environment. Thus, we proudly offer a 20-year warranty to guarantee your impeccable designs will stand the test of time and provide comprehensive support from the start to finish, at each phase of your project.
The World's Most Natural-Looking Synthetic Thatch Roofing Materials & Faux Bamboo Products.
The most impressive feature of ONETHATCH® collection is undoubtedly its natural-looking appearance. We have faithfully recreated the expressiveness of natural thatch and bamboo without compromising on the finest details. Available with a broad choice of different styles, shapes, and colors, there is always an OneThatch® product available that will meet your design preferences.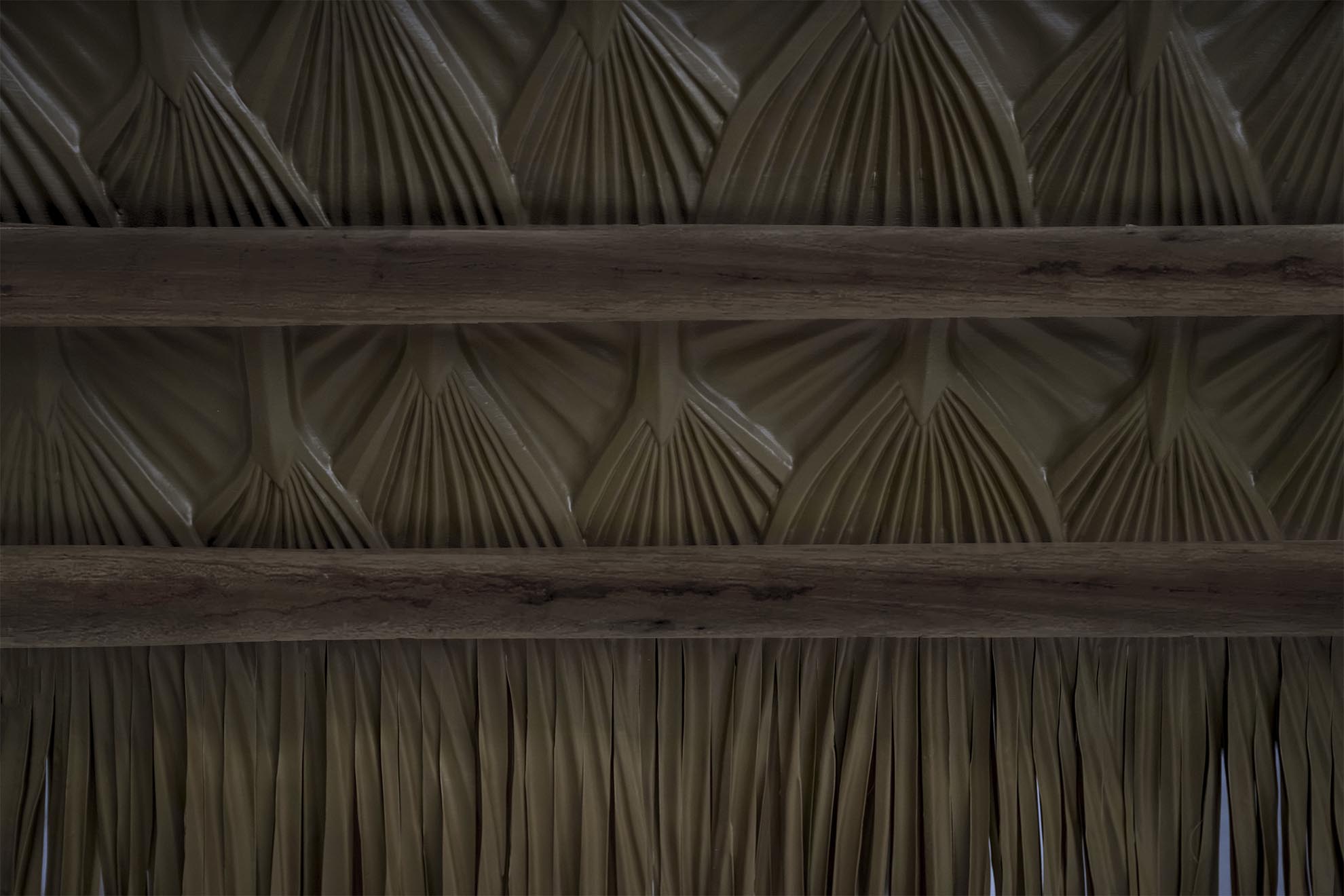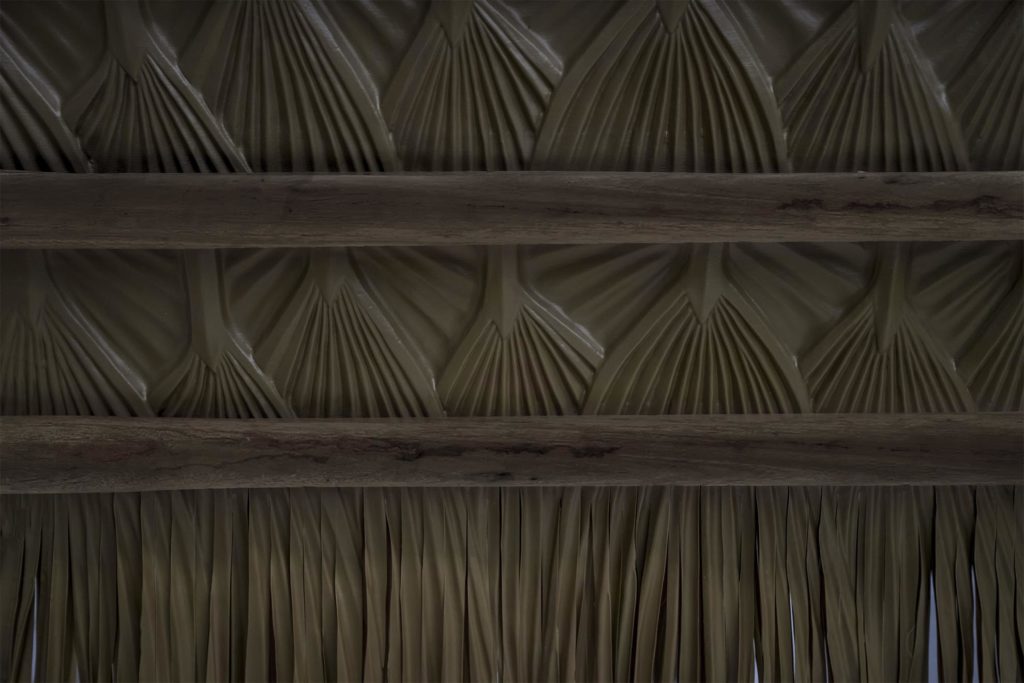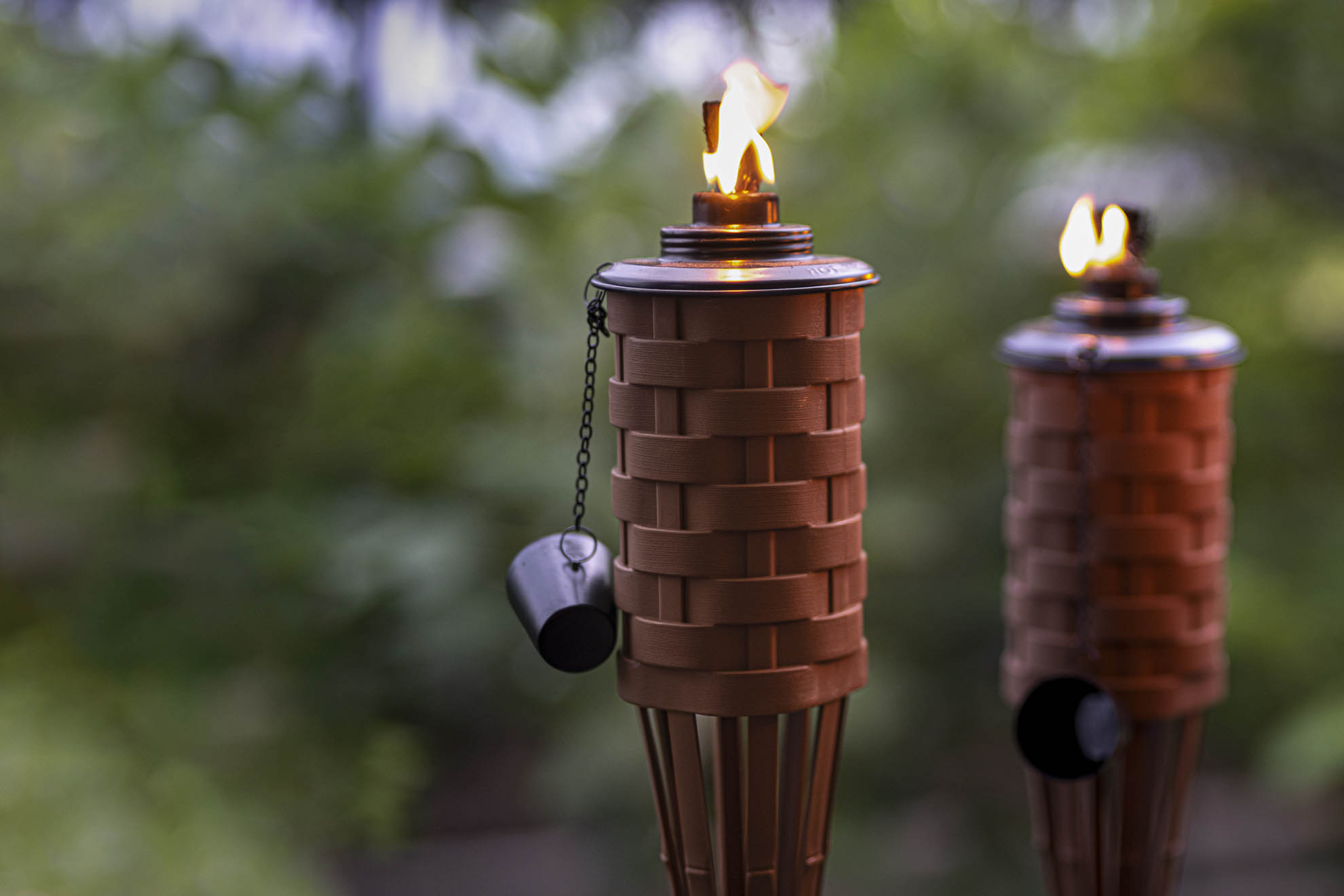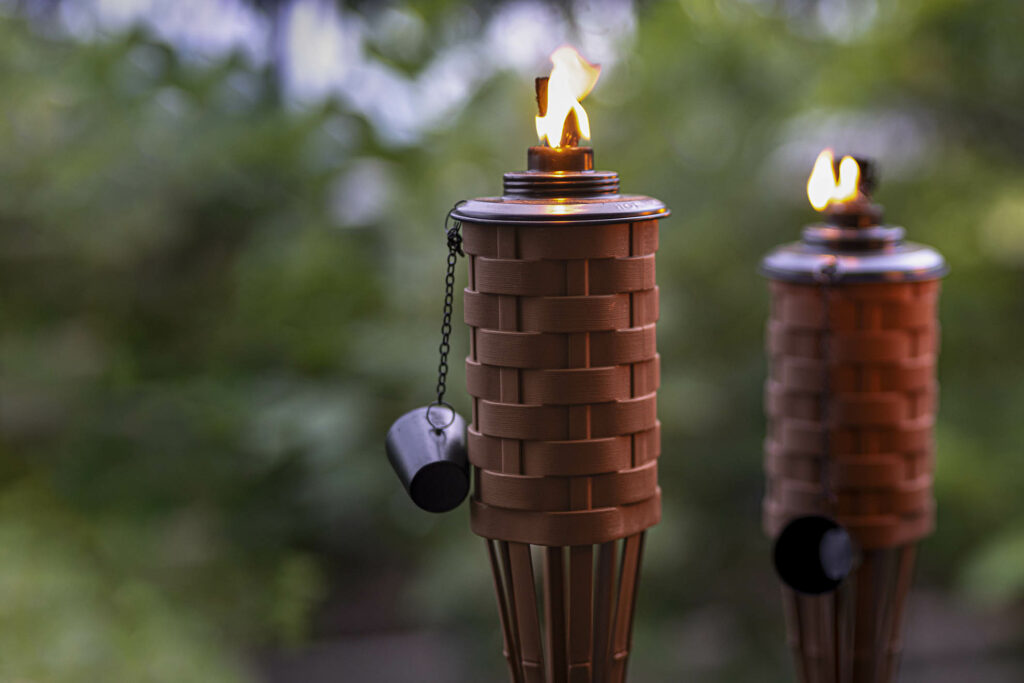 We create different styles of synthetic thatch and artificial bamboo products based on region, country, and culture with premium quality. Combined with the vast selection of different shapes, color blends and textures, there is always an ONETHATCH® product available to meet your design ideas. If not, we can custom made it for you! From commercial to residential use and industrial applications to unlimited solutions, we have both the knowledge and expertise to help you achieve the perfect look.
Browsing around for affordable premium products can be time-consuming. We know this because we're frequently purchasing cost-effective premium plastic resins so our clients can get quality synthetic products for less. At the same time, we never compromise on high-quality products because we understand that is what you expect; that is what drives our growth, and that is what defines us as a premier supplier of synthetic products.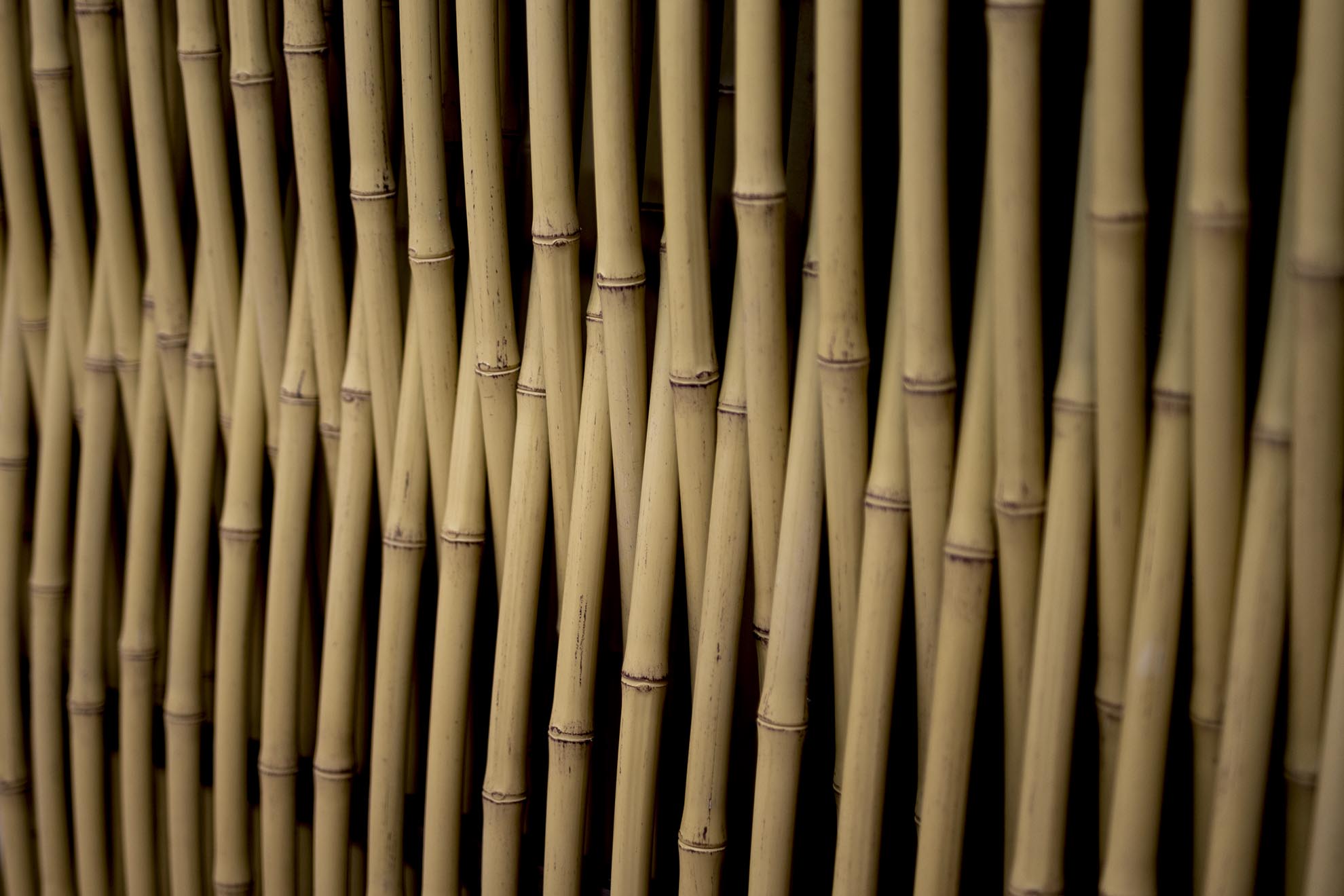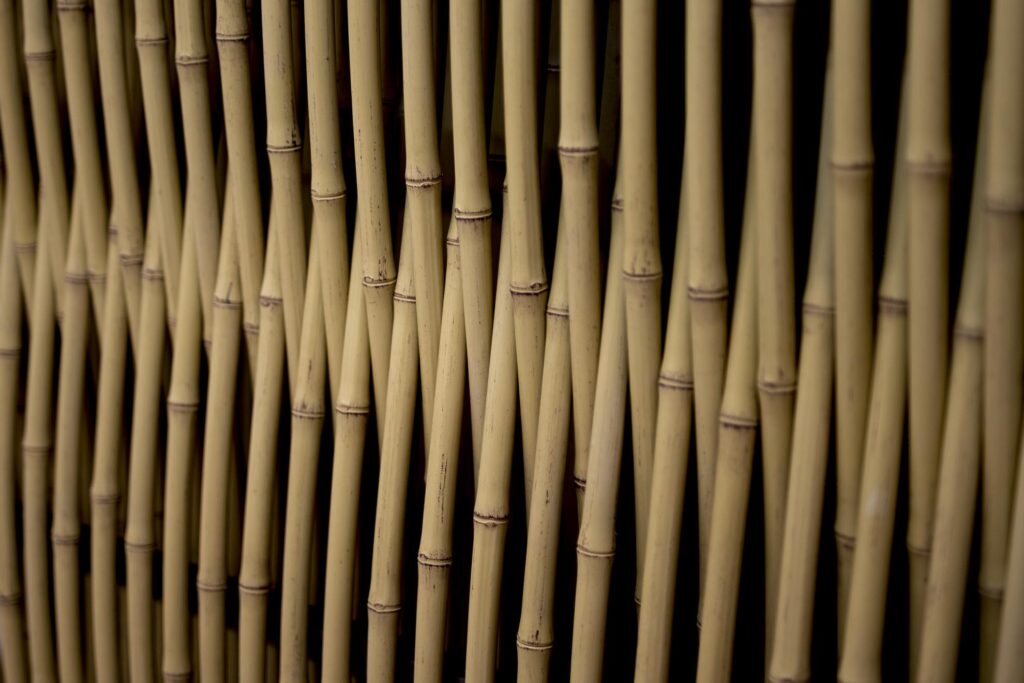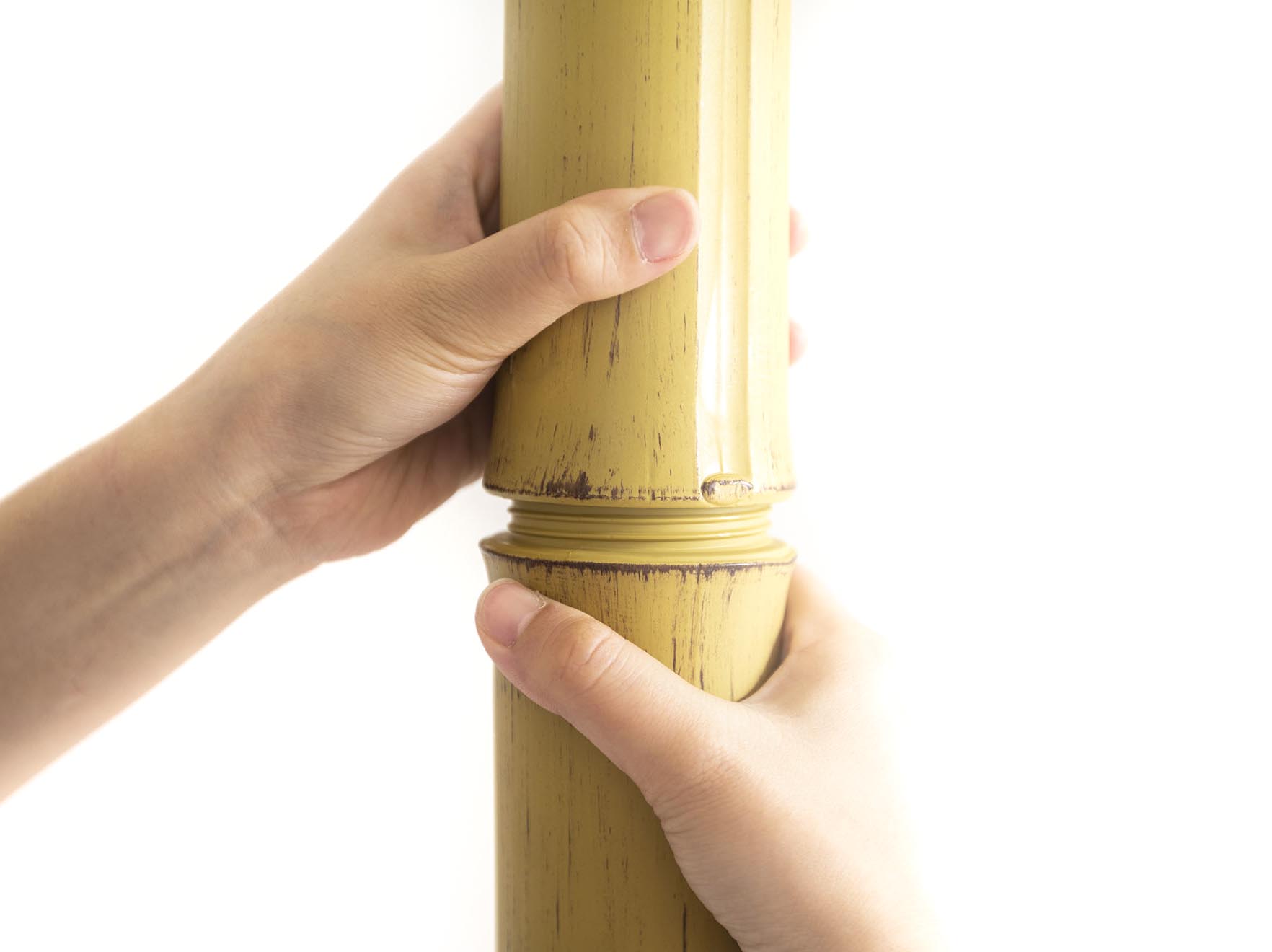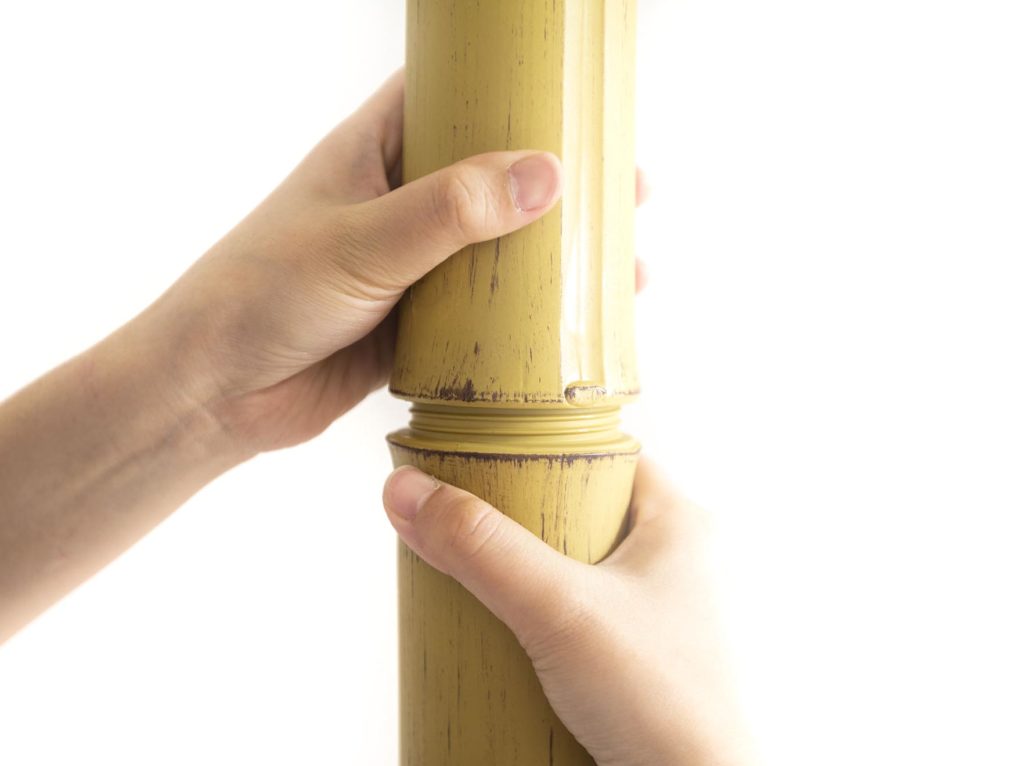 All our synthetic construction theming materials are designed to maximize efficient installation. Certain products are designed with threads, extension tabs, and rivets, making them easy to install. With this in mind, you can build your tropical paradise anywhere.
ONETHATCH® products are crafted from high-quality reinforced PA6/HDPE resin, which is the non-toxic recyclable plastic and has flame resistance built into its chemical structures. Further, we have worked with well-known testing institutes to assure almost the full range of our bamboo and thatch products, that there are no more limitations to apply our synthetic products on a large scale.