Va oltre la fornitura dei materiali sintetici per l'edilizia più naturali. Ci preoccupiamo di sviluppare le relazioni con i clienti e proteggere l'ambiente. Pertanto, offriamo con orgoglio una garanzia di 20 anni per garantire che i vostri progetti impeccabili resistano alla prova del tempo e forniscano un supporto completo dall'inizio alla fine, in ogni fase del progetto.
I materiali di copertura in paglia sintetica più naturali al mondo e i prodotti in bambù sintetico.
The most impressive feature of ONETHATCH® collection is undoubtedly its natural-looking appearance. We have faithfully recreated the expressiveness of natural thatch and bamboo without compromising on the finest details. Available with a broad choice of different styles, shapes, and colors, there is always an OneThatch® product available that will meet your design preferences.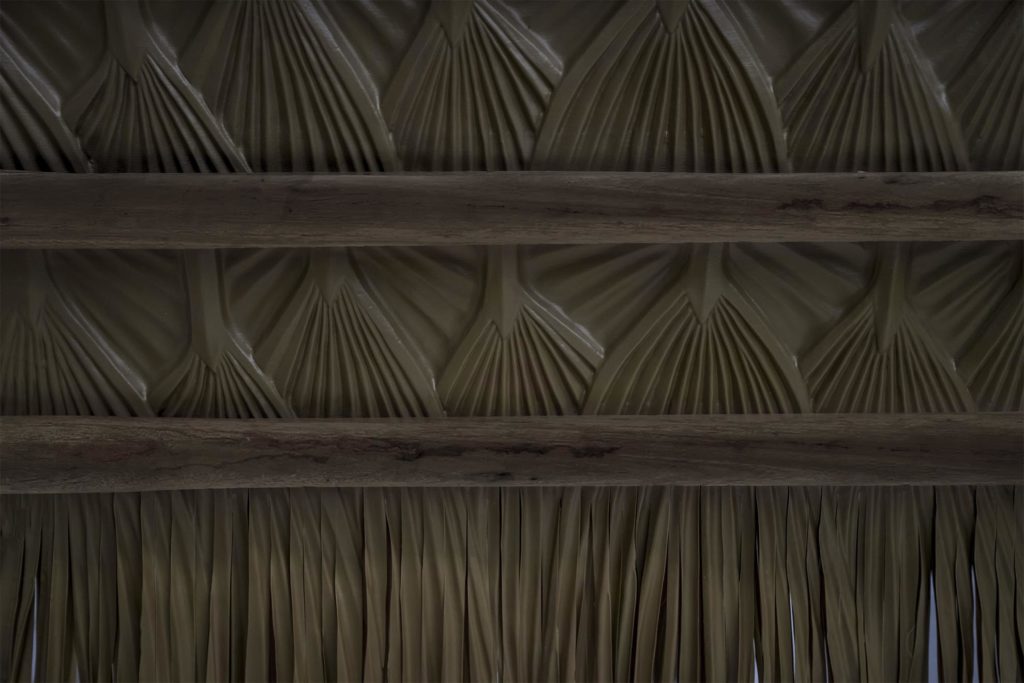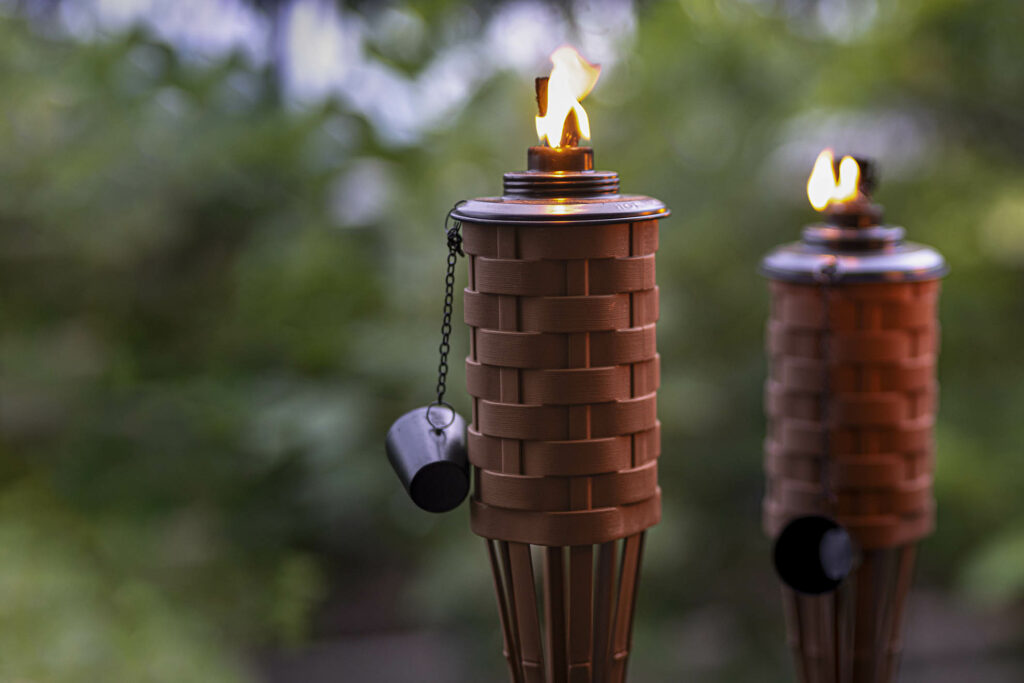 We create different styles of paglia sintetica e bambù artificiale products based on region, country, and culture with premium quality. Combined with the vast selection of different shapes, color blends and textures, there is always an ONETHATCH® product available to meet your design ideas. If not, we can custom made it for you! From commercial to residential use and industrial applications to unlimited solutions, we have both the knowledge and expertise to help you achieve the perfect look.
Cercare prodotti premium a prezzi accessibili può richiedere molto tempo. Lo sappiamo perché acquistiamo spesso resine plastiche di alta qualità a costi contenuti, in modo che i nostri clienti possano ottenere prodotti sintetici di qualità a un prezzo inferiore. Allo stesso tempo, non scendiamo mai a compromessi su prodotti di alta qualità perché sappiamo che è quello che ti aspetti; questo è ciò che guida la nostra crescita, ed è ciò che ci definisce come uno dei principali fornitori di prodotti sintetici.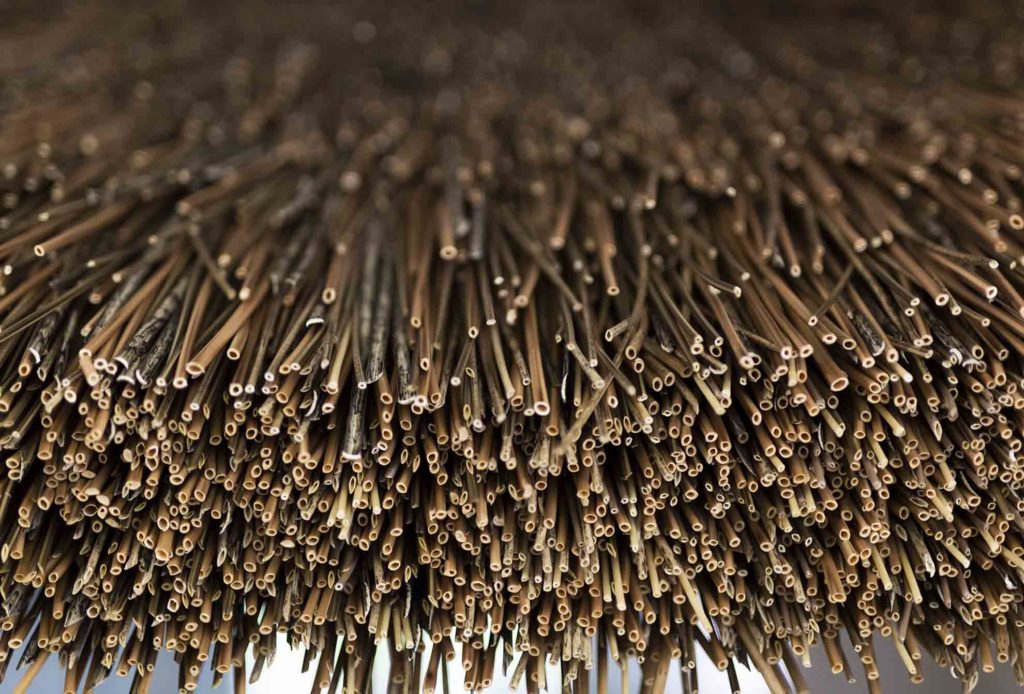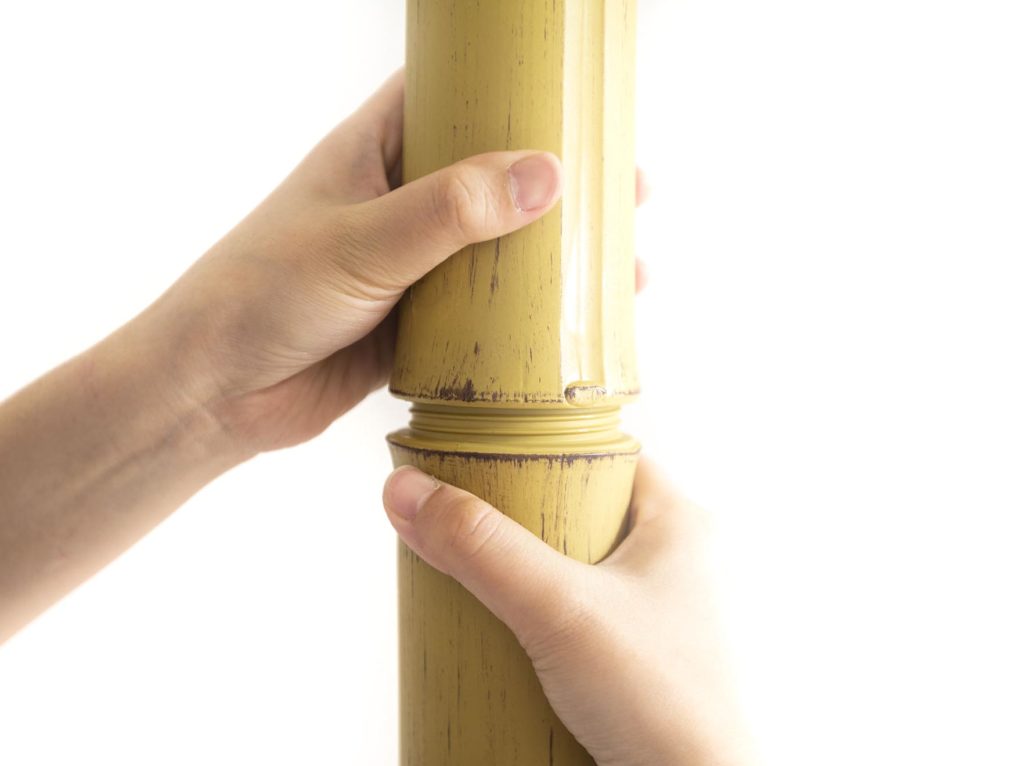 All our synthetic construction theming materials are designed to maximize efficient installation. Certain products are designed with threads, extension tabs, and rivets, making them easy to install. With this in mind, you can build your tropical paradise anywhere.
Non in PVC e resistente al fuoco
ONETHATCH® products are crafted from high-quality reinforced PA6/HDPE resin, which is the non-toxic recyclable plastic and has flame resistance built into its chemical structures. Further, we have worked with well-known testing institutes to assure almost the full range of our bamboo and thatch products, that there are no more limitations to apply our synthetic products on a large scale.