Ini melampaui penyediaan bahan-bahan bertema konstruksi sintetis yang paling alami. Kami peduli mengembangkan hubungan klien dan melindungi lingkungan. Dengan demikian, kami dengan bangga menawarkan garansi 20 tahun untuk menjamin desain Anda yang sempurna akan bertahan dalam ujian waktu dan memberikan dukungan komprehensif dari awal hingga selesai, pada setiap fase proyek Anda.
Bahan Atap Sintetis Paling Terlihat di Dunia & Produk Bambu Tiruan.
The most impressive feature of ONETHATCH® collection is undoubtedly its natural-looking appearance. We have faithfully recreated the expressiveness of natural thatch and bamboo without compromising on the finest details. Available with a broad choice of different styles, shapes, and colors, there is always an OneThatch® product available that will meet your design preferences.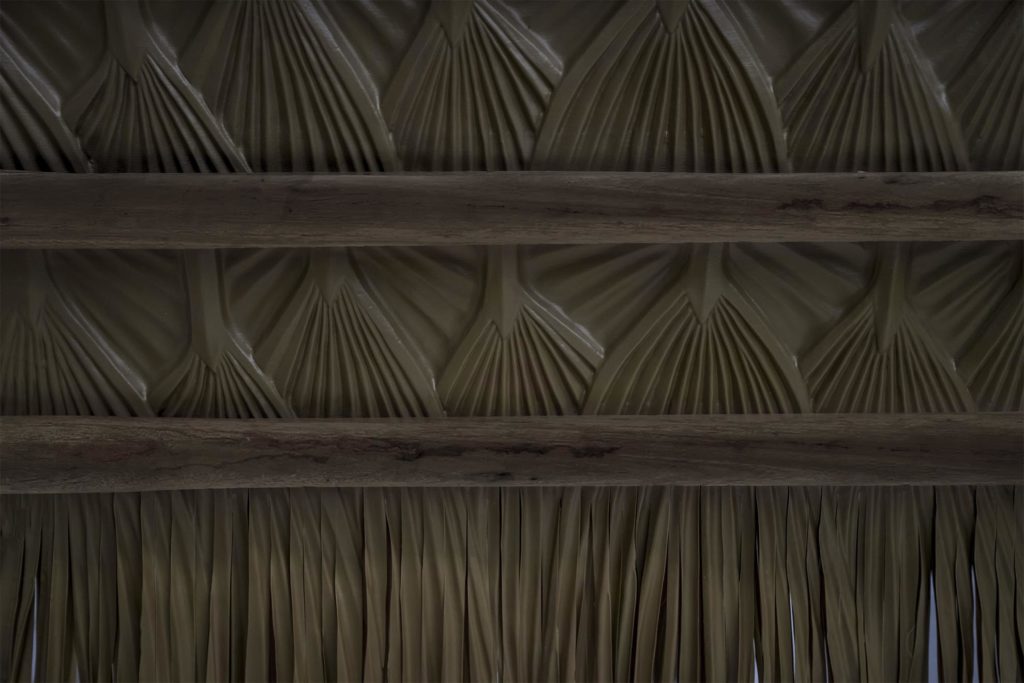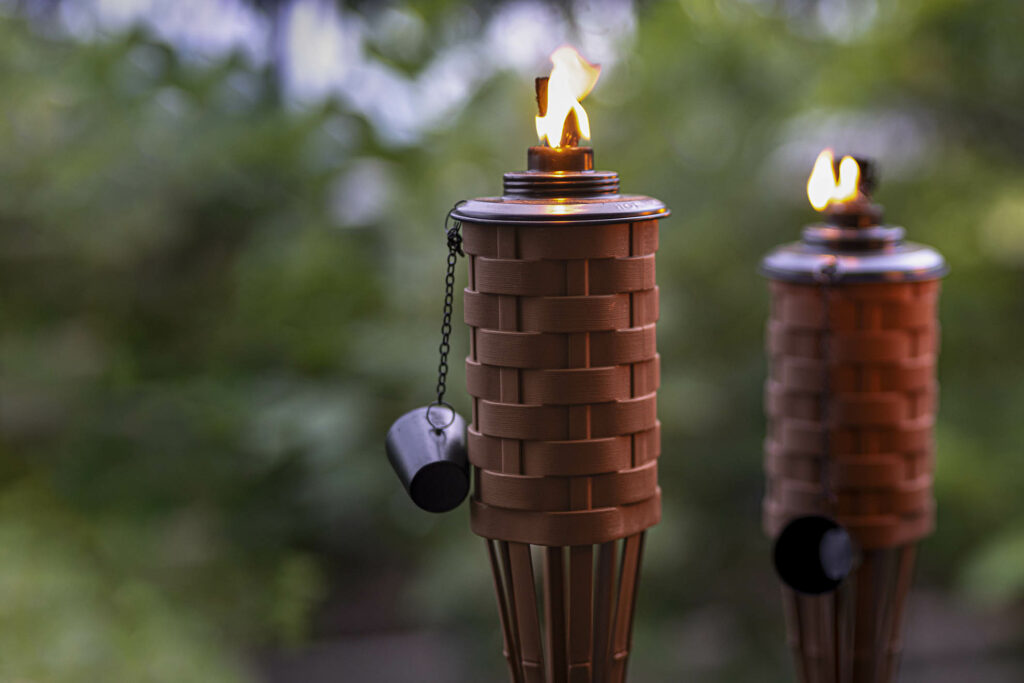 We create different styles of jerami sintetis dan bambu buatan products based on region, country, and culture with premium quality. Combined with the vast selection of different shapes, color blends and textures, there is always an ONETHATCH® product available to meet your design ideas. If not, we can custom made it for you! From commercial to residential use and industrial applications to unlimited solutions, we have both the knowledge and expertise to help you achieve the perfect look.
Menjelajahi produk premium yang terjangkau bisa memakan waktu. Kami mengetahui hal ini karena kami sering membeli resin plastik premium yang hemat biaya sehingga klien kami bisa mendapatkan produk sintetis berkualitas dengan harga lebih murah. Pada saat yang sama, kami tidak pernah berkompromi dengan produk berkualitas tinggi karena kami memahami bahwa itulah yang Anda harapkan; itulah yang mendorong pertumbuhan kami, dan itulah yang mendefinisikan kami sebagai pemasok utama produk sintetis.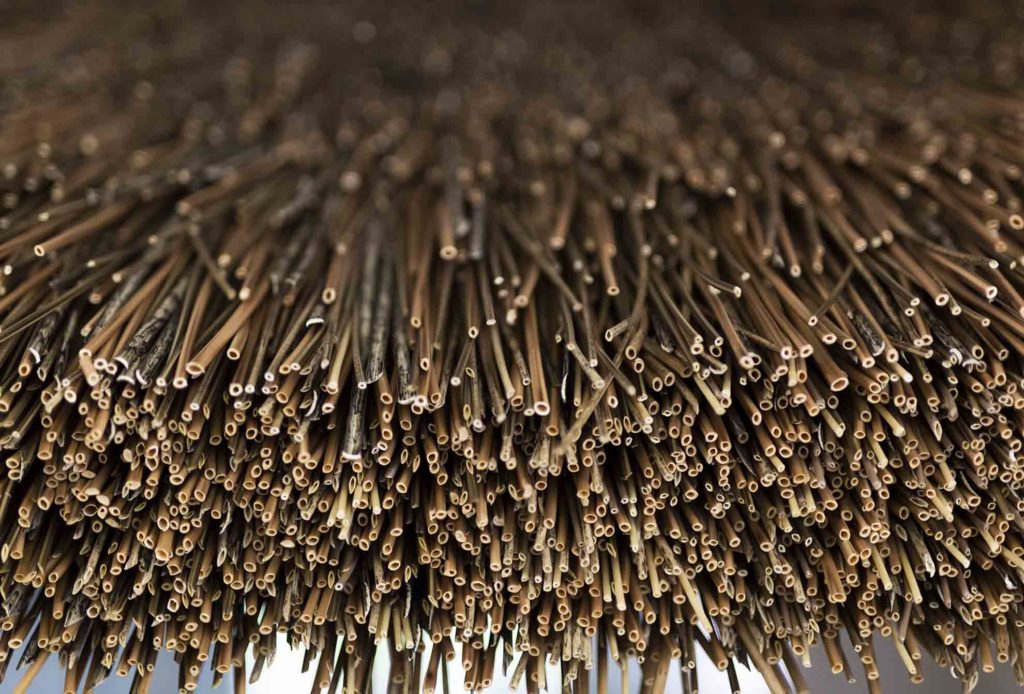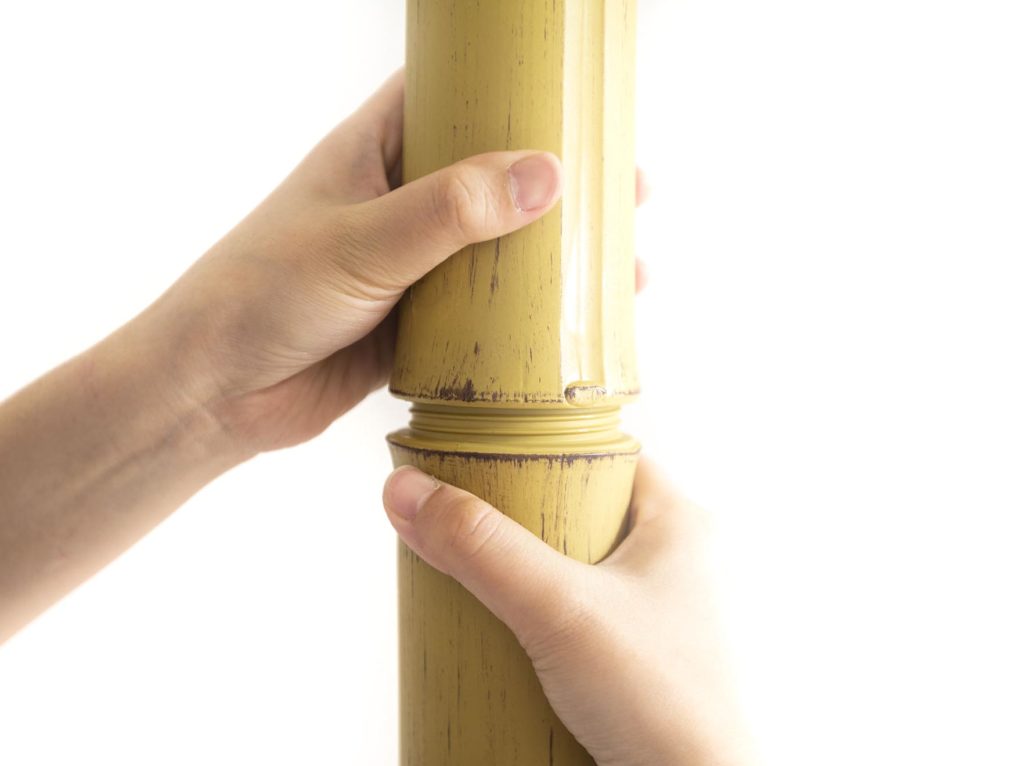 All our synthetic construction theming materials are designed to maximize efficient installation. Certain products are designed with threads, extension tabs, and rivets, making them easy to install. With this in mind, you can build your tropical paradise anywhere.
ONETHATCH® products are crafted from high-quality reinforced PA6/HDPE resin, which is the non-toxic recyclable plastic and has flame resistance built into its chemical structures. Further, we have worked with well-known testing institutes to assure almost the full range of our bamboo and thatch products, that there are no more limitations to apply our synthetic products on a large scale.