OneThatch's attention to detail is perfectly exemplified in our original, three-dimensional nodes, tones, and textures of the Aluminum Bamboo. Each stunning detail of natural bamboo has been delicately reproduced. The aluminum bamboo product can also be custom bend to adapt to any design idea, allowing flexible construction.
The World's Most Natural-Looking Aluminum Bamboo Poles & Bamboo Wall Claddings
Unlike other products, our three-dimensional textured node of the OneThatch® Aluminum Bamboo Pole creates subtle light and shadows to produce an ambiance. This excellent aluminum solution resolves many problems correlated with natural bamboo, which can decay, rot, split, or cause fire hazards.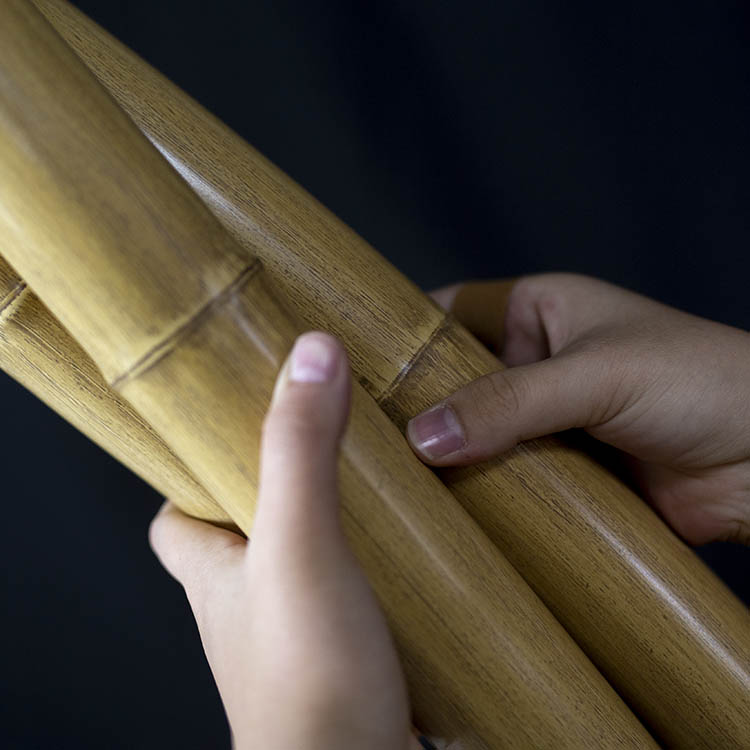 The low density of aluminum bamboo tubes accounts for its lightweight feature but this does not jeopardize its durability.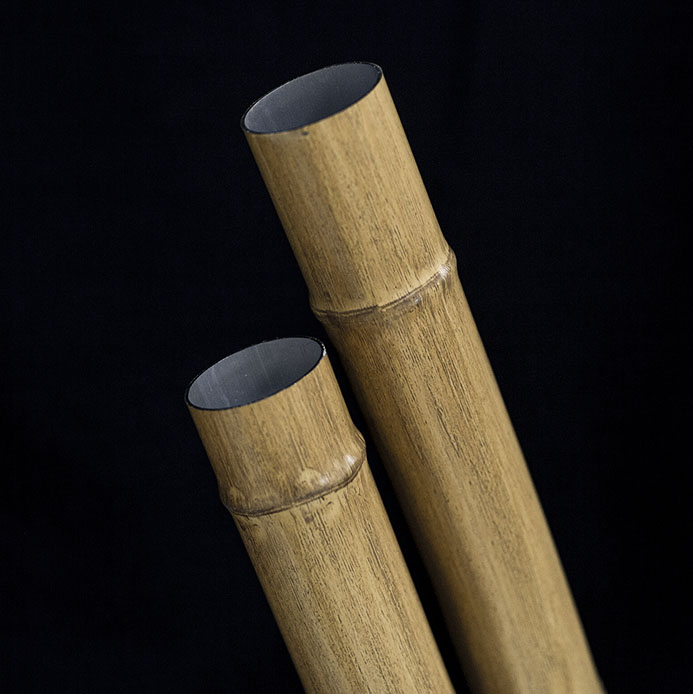 The authentic texture and 3D node of the natural bamboo pole have been perfectly reproduced in our aluminum bamboo pipes.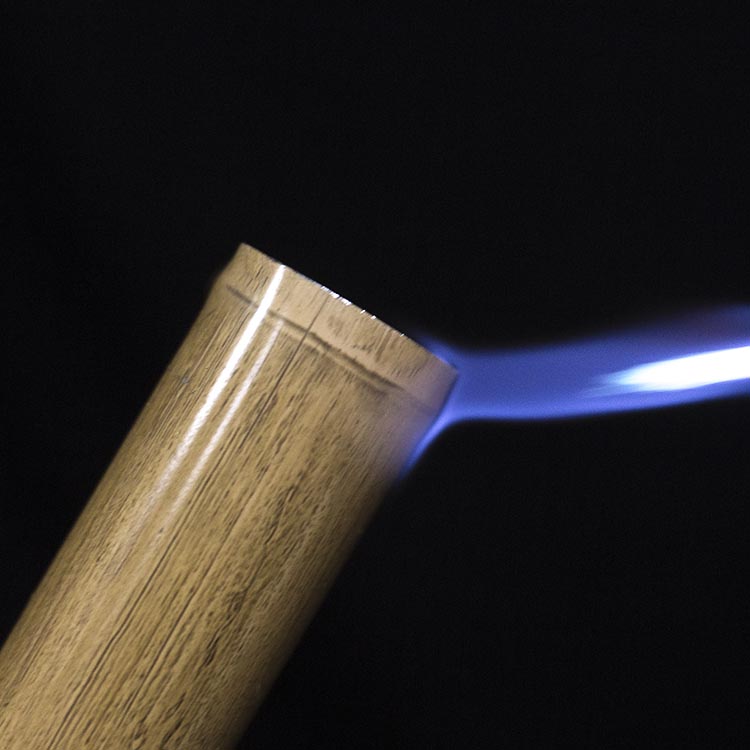 Safety should never be a concern. Our Aluminum bamboo is manufactured to meet all international fire standards.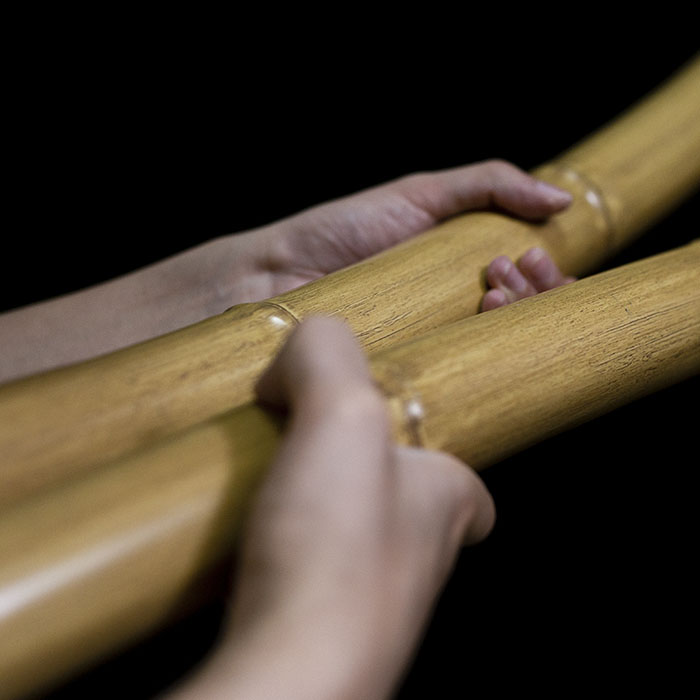 Aluminum is one of the most sustainable, recycled materials on earth. Plus, we use VOC-free coatings and lead-free finishes.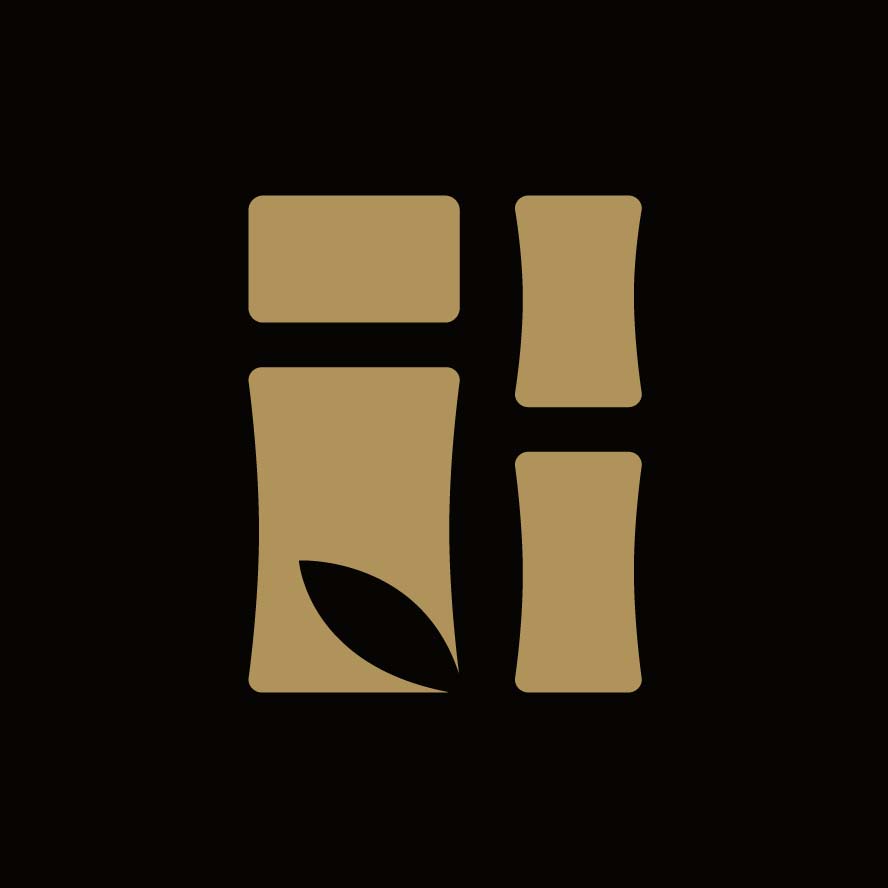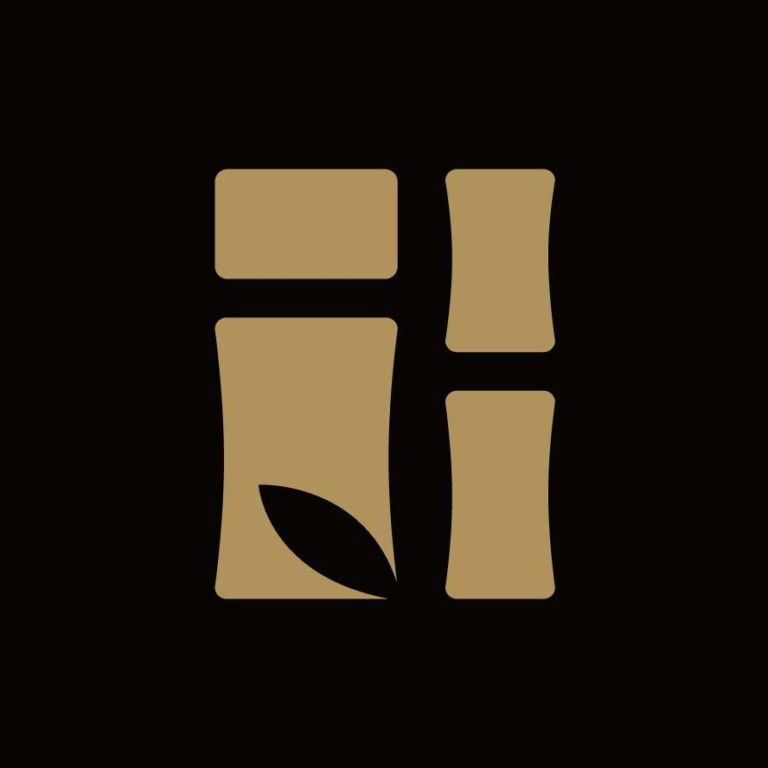 We take pride in the quality of our aluminum bamboo products, which are strong enough to last for decades.
Our team has professional expertise in bending or rolling aluminum bamboo poles while preserving their strength and appearance for your peace of mind.
After bending or rolling, each bent aluminum bamboo pipe will go through our quality control process to guarantee its integrity.
All OneThatch® products are designed to exceed your expectations
Unable to locate your dream Aluminum Bamboo Sticks or Bamboo Pipes? You're in luck. We have solutions for you! Send us an email and let's talk. We design and manufacture all synthetic materials directly. Only the best, no middlemen, request a free sample and see for yourself. Send us an email and let's talk!
We go beyond the required levels to be a quality-oriented synthetic materials supplier. As such, we have obtained ISO 9001 certification.
Looking for a quality-oriented aluminum bamboo cladding supplier for your next project? Large projects can qualify for factory-direct pricing.
Factory-direct quote and no middleman fees. Work with us today for premium synthetic solutions while reducing your supply cost by 20 percent.
Luxurious but affordable Aluminum Bamboo
Bamboo Tubes serve to add elegance and a peaceful ambiance to your property.
More and more world-renowned resorts are integrating bamboo elements into their project designs.
However, natural bamboo pipe presents its challenges. Over time, traditional bamboo materials will decay and begin to split.
Your clients will be forced to replace bamboo posts every two years.
That's why we designed the realistic-looking aluminum bamboo poles with added strength and durability.
You'll be amazed at how well our aluminum bamboo wall claddings stand up to the severe weather, pest, and general wear & tear and still look unbelievable year after year.
Features:

Authentic appearance

Flame-resistant (Class A)
Free of maintenance
Easy to install
Split-proof