An innovative, cost-effective aluminum bamboo decorating solution simulates natural bamboo textures and 3-D shapes with added durability. From a simple bamboo ceiling or wall cladding to sophisticated bamboo architectural designs and aluminum bamboo weaving pavilion, the possibilities are endless.
Made with a devotion to durability, ONETHATCH® Aluminum Bamboo Pole delivers durable and virtually maintenance-free bamboo decor solutions for residential, commercial, and suburban projects.
Durable, Maintenance-free, Non-combustible
The beauty and timeless appeal of natural bamboo with the capabilities of aluminum. Whether your design concept is bamboo woven pavilions or bamboo canopies, our bamboo weaving strips can be curved, bent, and woven according to your design.
Flexible, Maintenance-free, Non-combustible
This excellent aluminum solution resolves many problems correlated with natural bamboo, which can decay, rot, split, or cause fire hazards.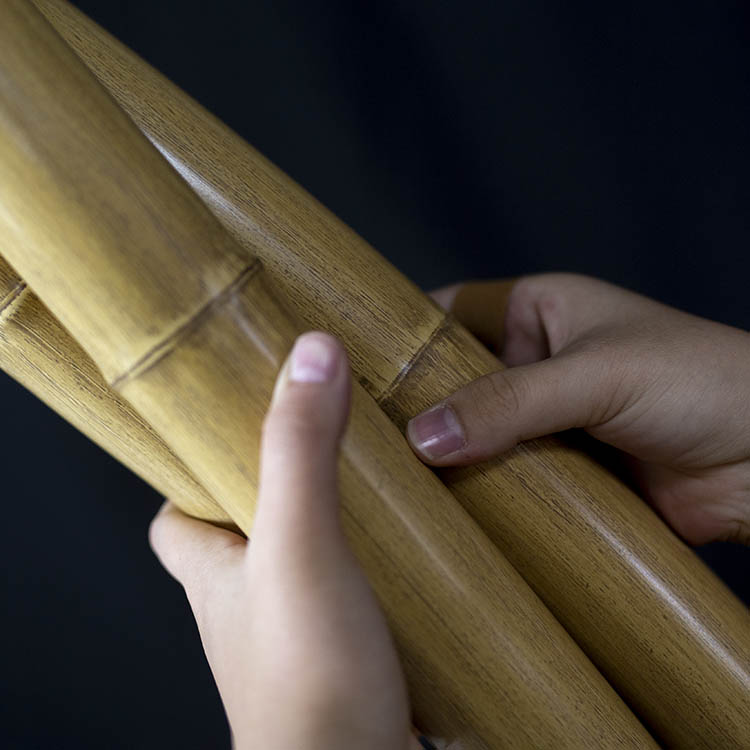 The low density of aluminum bamboo tubes accounts for its lightweight feature but this does not jeopardize its durability.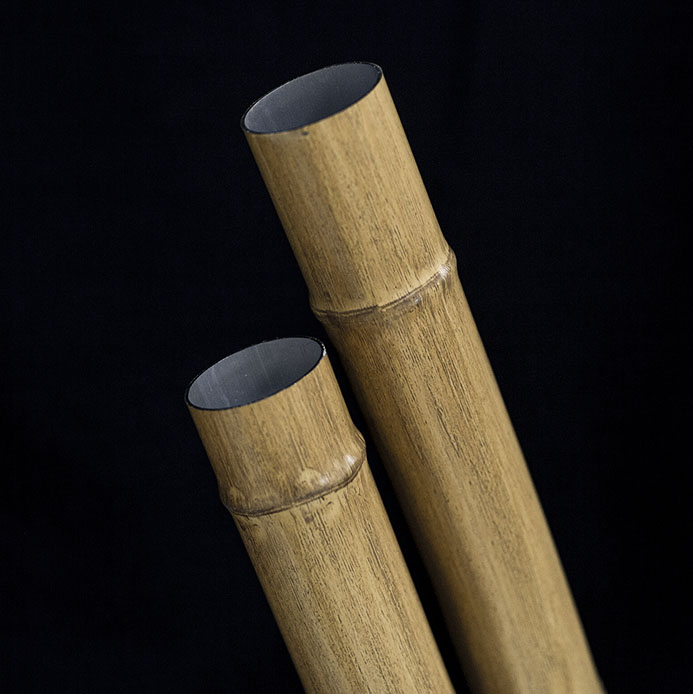 The authentic texture and 3D node of the natural bamboo pole have been perfectly reproduced in our aluminum bamboo pipes.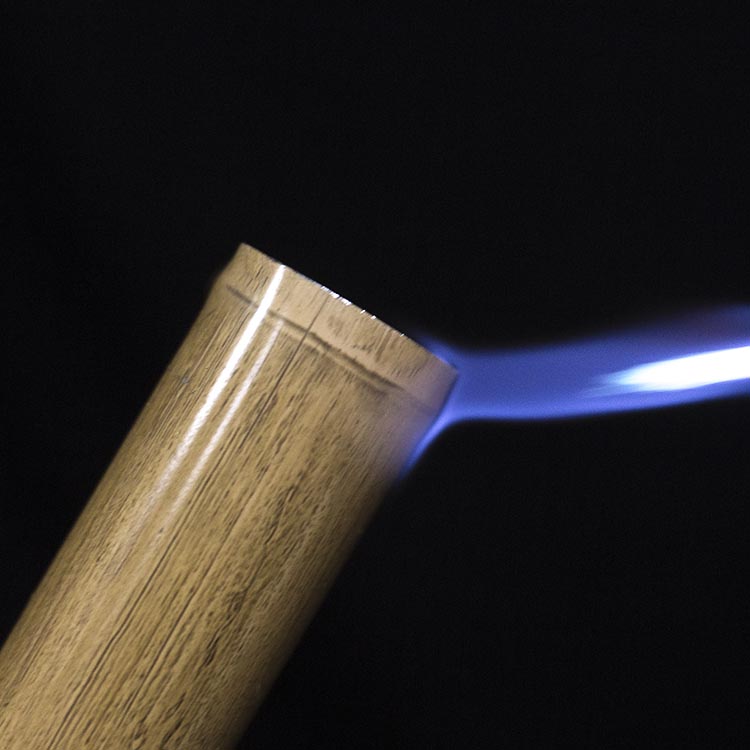 Safety should never be a concern. Our Aluminum bamboo is manufactured to meet all international fire standards.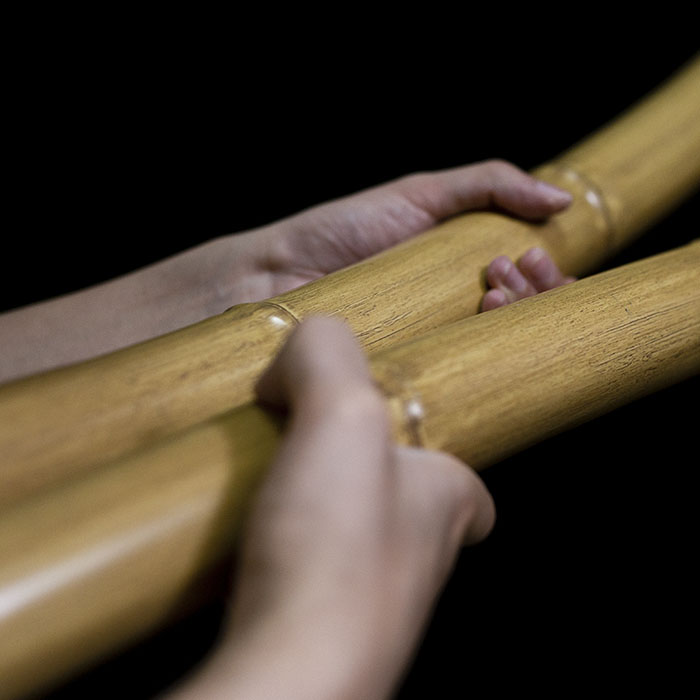 Aluminum is one of the most sustainable, recycled materials on earth. Plus, we use VOC-free coatings and lead-free finishes.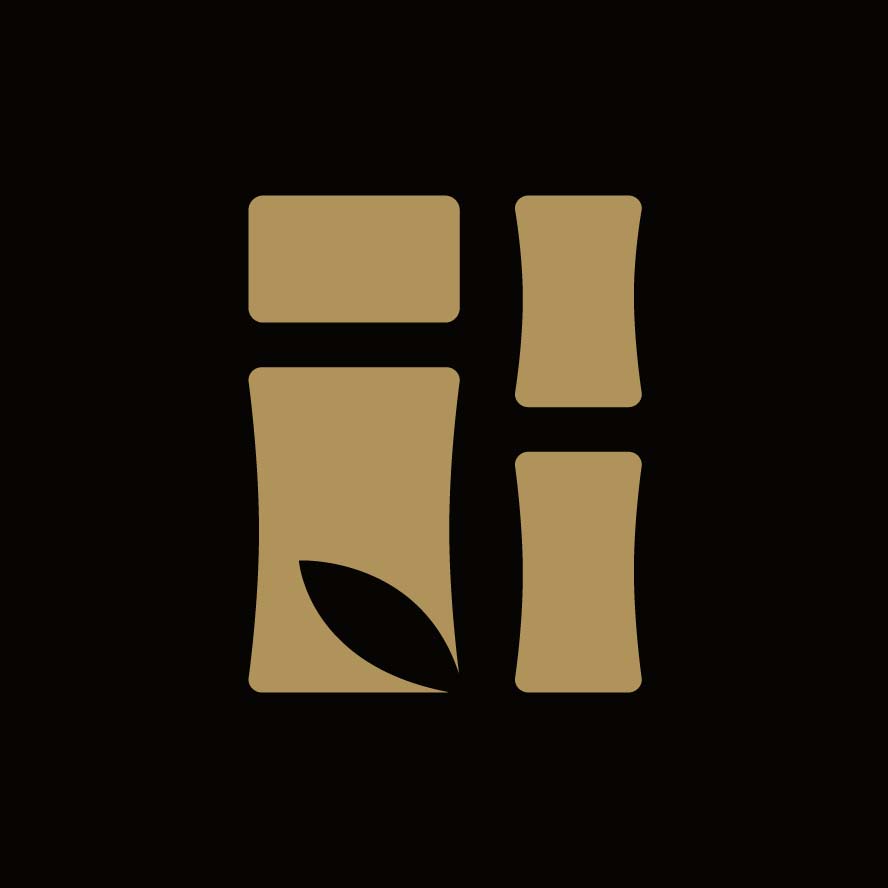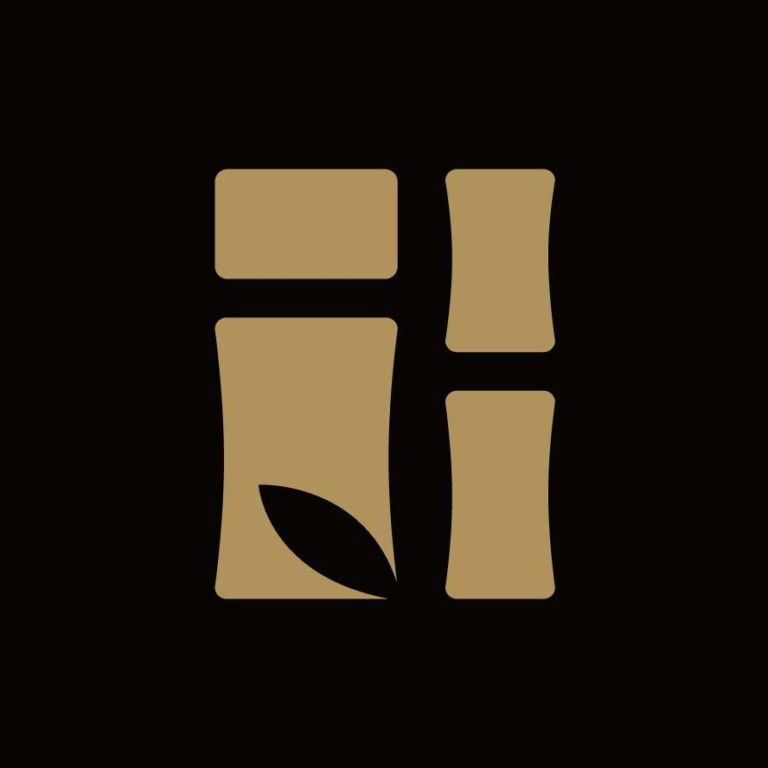 We take pride in the quality of our aluminum bamboo products, which are strong enough to last for years.
All OneThatch® products are designed to exceed your expectations
Unable to locate your dream Aluminum Bamboo Sticks or Bamboo Pipes?
You're in luck. We have solutions for you! Send us an email and let's talk. We design and manufacture all synthetic materials directly. Only the best, no middlemen, request a free sample and see for yourself. Send us an email and let's talk!
We go beyond the required levels to be a quality-oriented synthetic materials supplier. As such, we have obtained ISO 9001 certification.
Looking for a quality-oriented aluminum bamboo cladding supplier for your next project? Large projects can qualify for factory-direct pricing.
Factory-direct quote and no middleman fees. 
Luxurious but affordable Aluminum Bamboo
Aluminum Bamboo Tubes serve to add elegance and a peaceful ambiance to your property.
More and more world-renowned resorts are integrating bamboo elements into their project designs.
However, natural bamboo pipe presents its challenges. Over time, traditional bamboo materials will decay and begin to split.
Your clients will be forced to replace bamboo posts every two years.
That's why we designed the realistic-looking aluminum bamboo poles with added strength and durability.
You'll be amazed at how well our aluminum bamboo wall claddings stand up to the severe weather, pest, and general wear & tear and still look unbelievable year after year.
Features:

Authentic appearance

Flame-resistant (Class A)
Free of maintenance
Easy to install
Split-proof
Why Lightweight Aluminum Bamboo as a Leading Choice for Decor and Construction?
Urbanization has increased the demand for natural bamboo, leading to mass outdoor cutting for developing chances and development. Thinking about the research study presented by the University of Michigan, more than 25% of the planet is covered by the flora and also animals, however, countless hectares of this community are damaged annually with no respect to the type, as well as the depth of the possible results these methods will certainly follow on the environment.
This is where the debate turns in lightweight aluminum brown bamboo look poles versus natural bamboo sticks home sidings in the building. You could desire your home to have a bamboo exterior, yet is the damage it triggers worth the aesthetic? Thanks to the lightweight OneThatch brown aluminum chair, your home can have a bamboo look outside without contributing to carbon discharges. Exactly how? Let's list it down.
WHY SHOULD YOU CHOOSE ALUMINUM?
While bamboo includes old-world charm to an exterior, it is likewise unsustainable and needs continual upkeep. On the other hand, lightweight aluminum related products pose as an effective and effective alternative to actual bamboo. Its inherent attributes make it affordable, very easy to keep, resilient, and secure for the setting. What makes lightweight bamboo look like aluminum so charming? Allow's clarify.
AFFORDABLE PRICE
A lightweight aluminum yellow bamboo pole/chair is a cost-effective choice for various other exterior siding products. The aluminum frame, bamboo look chair rate depends upon the high quality, dimension, thickness, and style picked. However, it is lightweight, outdoor, and straightforward to install, which lowers installation chair prices, specifically when contrasted to other products.
DURABLE AND ALSO LOW MAINTENANCE
Unlike natural products, aluminum bamboo looks like exterior siding doesn't rot; it is dent-resistant, as well as challenging. Made of recycled aluminum, it is an outdoor, environment-friendly exterior chair choice. Its long life guarantees it outshines and also stands up to even the toughest of weather conditions.
Costs of the high-quality outdoor aluminum bamboo look like an interior chair. If mounted appropriately, they can last as much as two decades without the requirement for a repaint or intensive periodic maintenance.
ATMOSPHERE As Well As ENERGY RELIABLE
Brown Aluminum bamboo-like chair interior outdoor siding can endure cooler, along with, warmer climates. It outshines other house outdoor chair materials and functions as an insulator in countries with cold weather, maintaining the heat in, and cold out while using energy performance and fire-resistance in nations with dry and warm environments, as well as constant bush fires.
VERSATILE APPLICATION
Our New Designed Outdoor Brown Aluminum bamboo Tube/Chair can be utilized to build Tiki Hut, an aluminum light green bamboo chair, an aluminum frame for the door or fence, etc. It's super versatile and durable, can adapt to any interior design.
Additionally, because solid lightweight brown aluminum chairs are completely recyclable, they are a lot more eco-friendly than various other products that have aluminum bamboo product laminated onto them, which generally locate their method into garbage dumps.
Contact
Are you interested in learning more about our aluminum bamboo product? Contact our customer service specialists today! Send us an email, and let's talk.