Our goal with OneThatch's synthetic palm thatching materials are here to create the beauty of tropical palm thatching with a high level of durability and fire resistance protection. With our extensive collection, you can bring your design concept to life and enjoy at least two decades worry-free beauty.
The World's Most Natural-Looking Synthetic Palm Thatch Roofing Materials
OneThatch® Caribbean replicates the appearance of natural palm leaf thatching typically used in tropical regions throughout the world. We execute the finest craftsmanship utilizing nylon to recreate the most realistic artificial thatch on the market. The synthetic polymer structure promises the durability of the product in harsh weather conditions.
OneThatch® Tahitian recreates the beauty of natural Tahitian palm thatching, also known as Fiji thatching, usually used in Tahiti islands and south Pacific regions. To represent the most natural feeling from Tahiti island, we extract the color from Tahiti palm tree to create the texture that is native to the place. What we strive for is realism.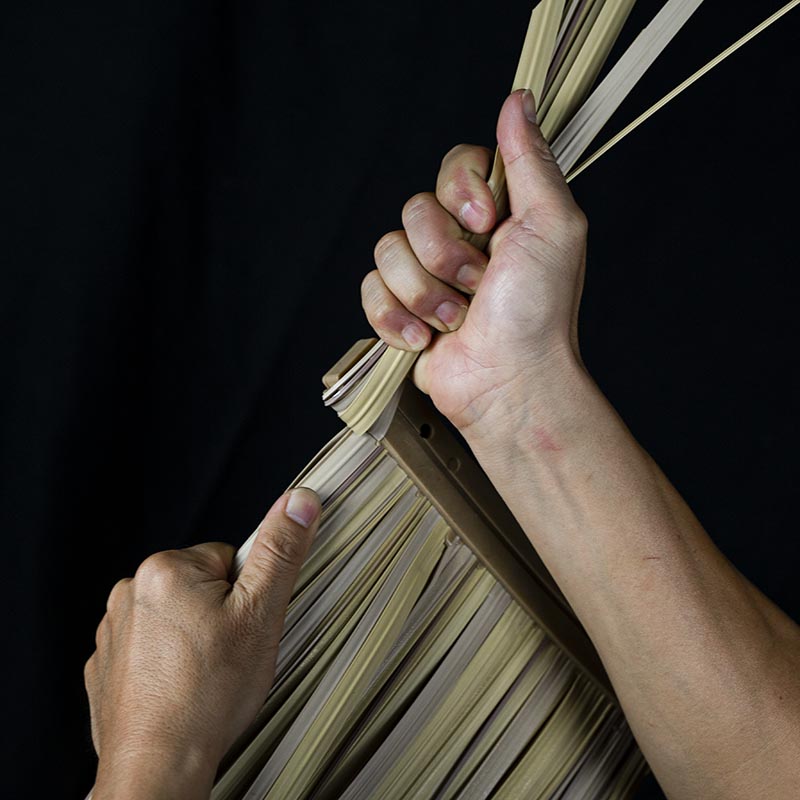 Alle unsere Strohprodukte verfügen über einen patentierten, verstärkten Kunststoffbinderstreifen, der eine starke Windanhebung von 200 km / h gewährleistet.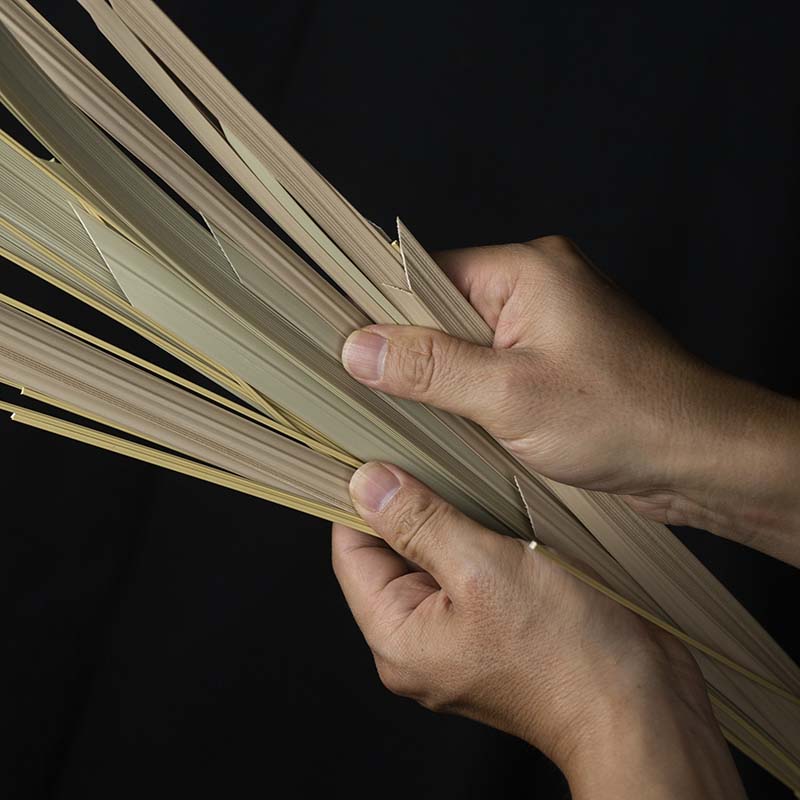 Unlike PVC thatch that will evaporate toxic additive into the air over time, our synthetic thatch is made from non-toxic, recyclable materials.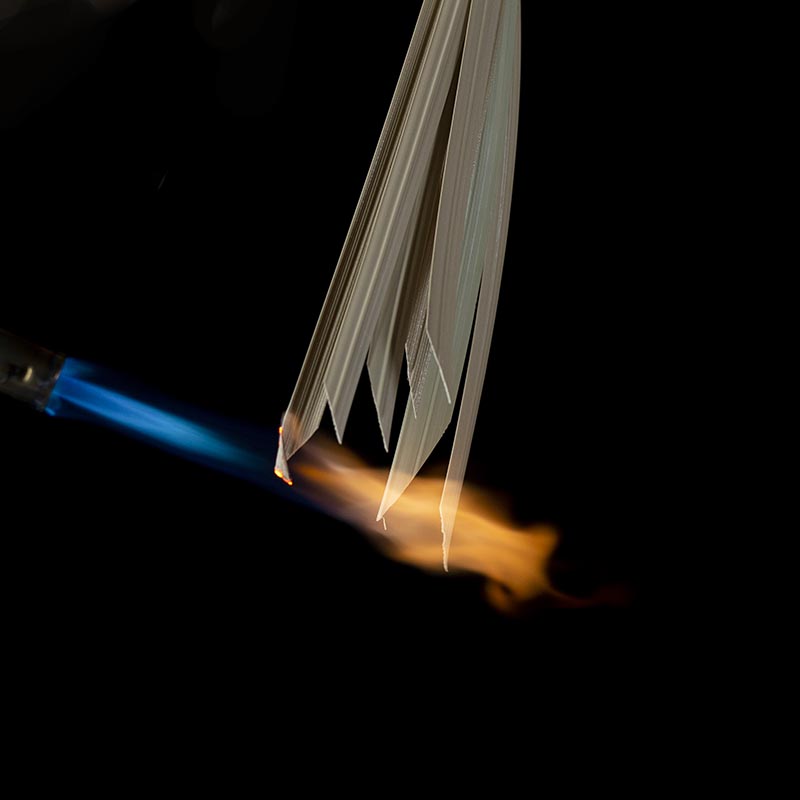 Sicherheit sollte niemals eine Wahl sein. Alle Strohprodukte werden aus unseren formulierten feuerhemmenden Materialien der Klasse A hergestellt.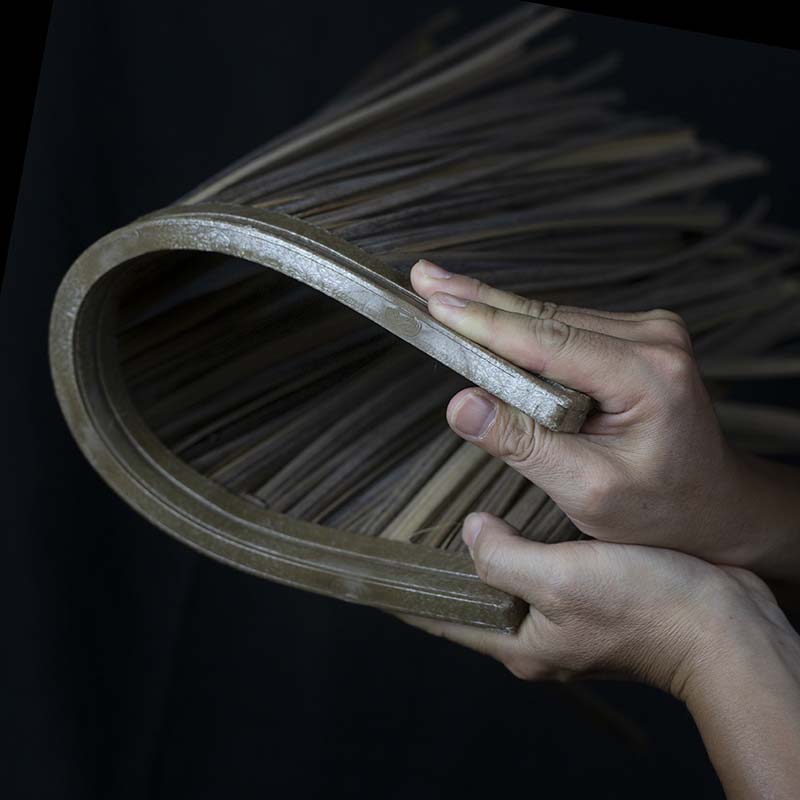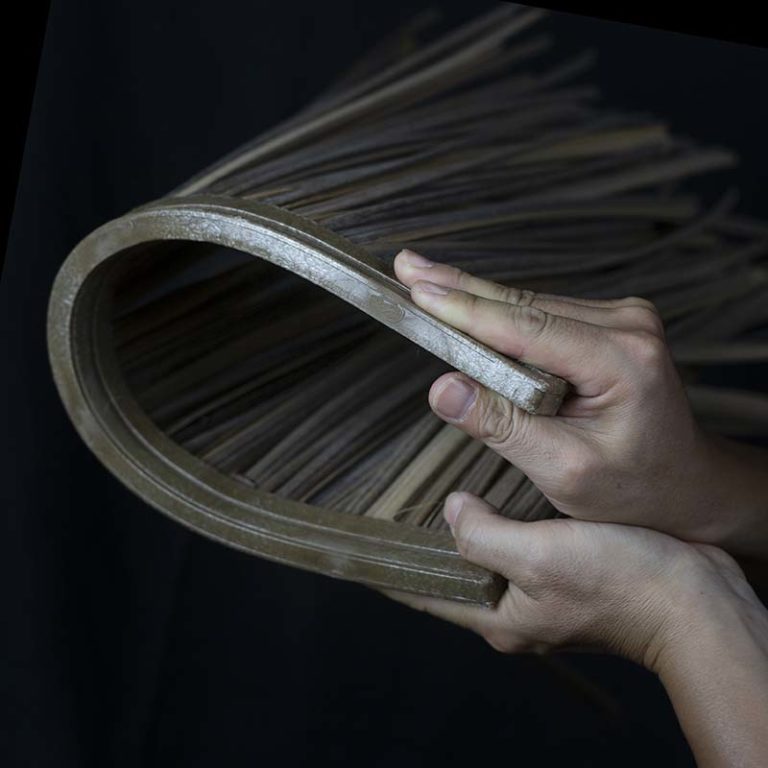 Unsere biegbaren Strohschindeln sind so konzipiert, dass sie eine effiziente Installation maximieren und sich problemlos an jede Dachgeometrie anpassen lassen.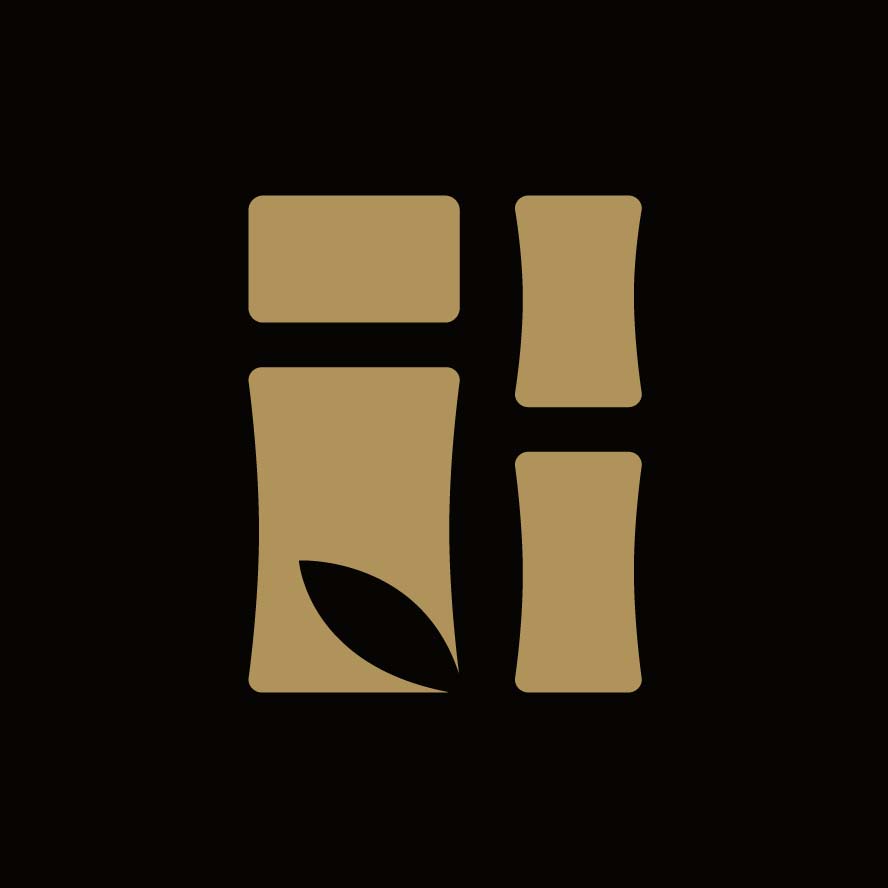 Wir sind stolz auf die Qualität unserer synthetischen Strohschindeln, die stark genug sind, um Jahrzehnte zu halten.
Alle OneThatch®-Produkte wurden entwickelt, um Ihre Erwartungen zu übertreffen
Custom thatch colors, textures, and styles are available. The Roof waterproofing membrane is included. If you have a specific design that you need, let us custom design and craft it for you. We design and manufacture all artificial palm thatch directly. Only the best, no middlemen, request a free sample and see for yourself. 
We elevate your impeccable design by developing authentic, long-lasting synthetic alternatives. You don't have to settle for natural thatch products that expose your design to risks anymore.
Looking for a quality-oriented palm thatch supplier for your next project? Large projects can qualify for factory-direct quote.