Description of Japanese Bamboo Fence
A Japanese bamboo fence, also called "takekaki" or "tsutsuji", is made from bamboo canes or poles and commonly used in Japan for privacy and aesthetic purposes in gardens, patios, and outdoor spaces. These bamboo fences are fabricated from bamboo canes that are tied together to form a sturdy, woven structure and are easy to install and maintain. The bamboo canes are usually treated to prevent moisture damage and to enhance their durability.
Applications of Bamboo Fencing Panel
Japanese bamboo fences have a distinctive appearance that is both simple and elegant and blends well with the surrounding environment. They are often used in Japanese or Asian gardens to create secluded areas for meditation or contemplation or to define the boundaries of a garden or outdoor space. Japanese bamboo fencing panels can also be used as area dividers in traditional tea gardens, or as a backdrop for the tea ceremony.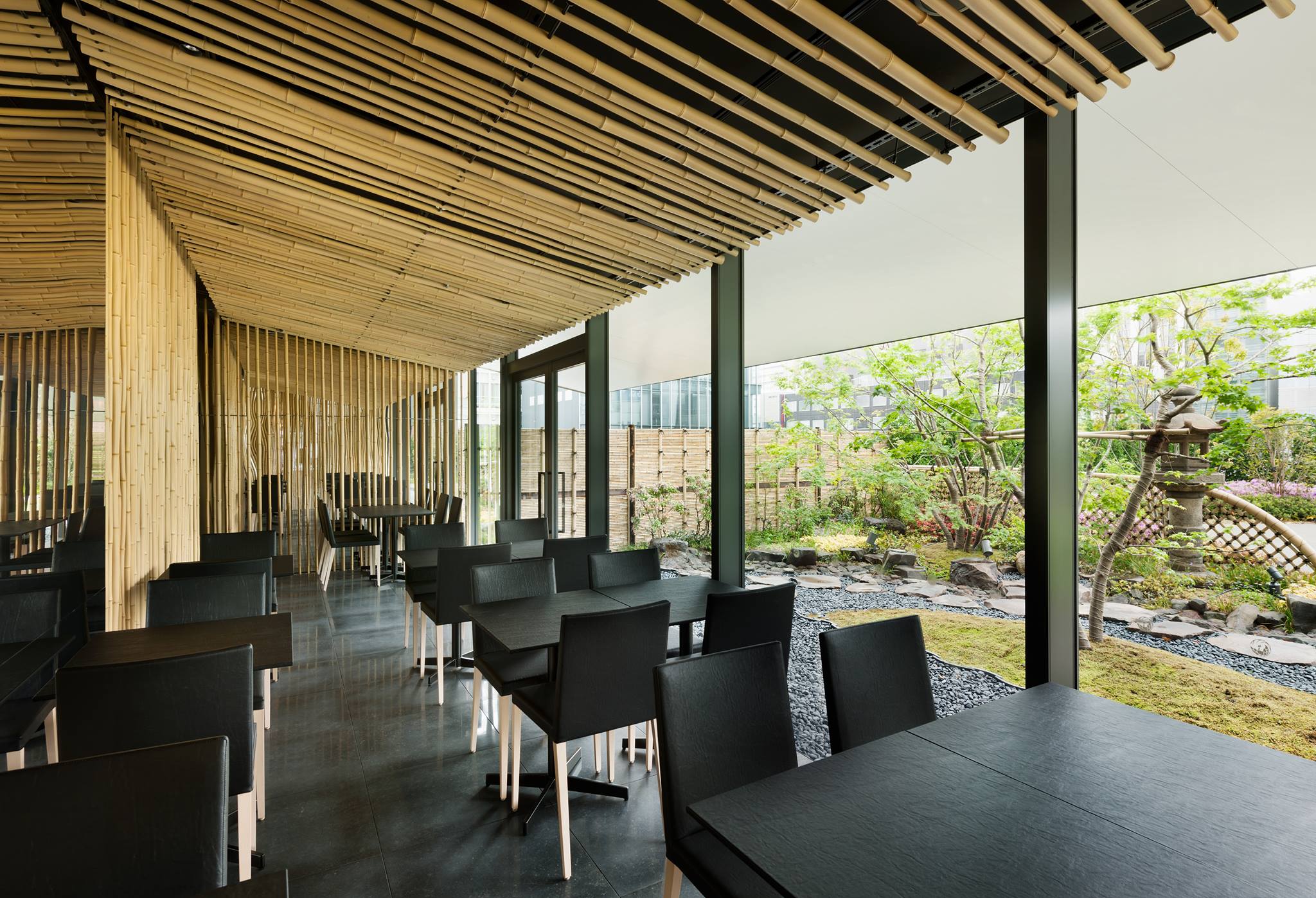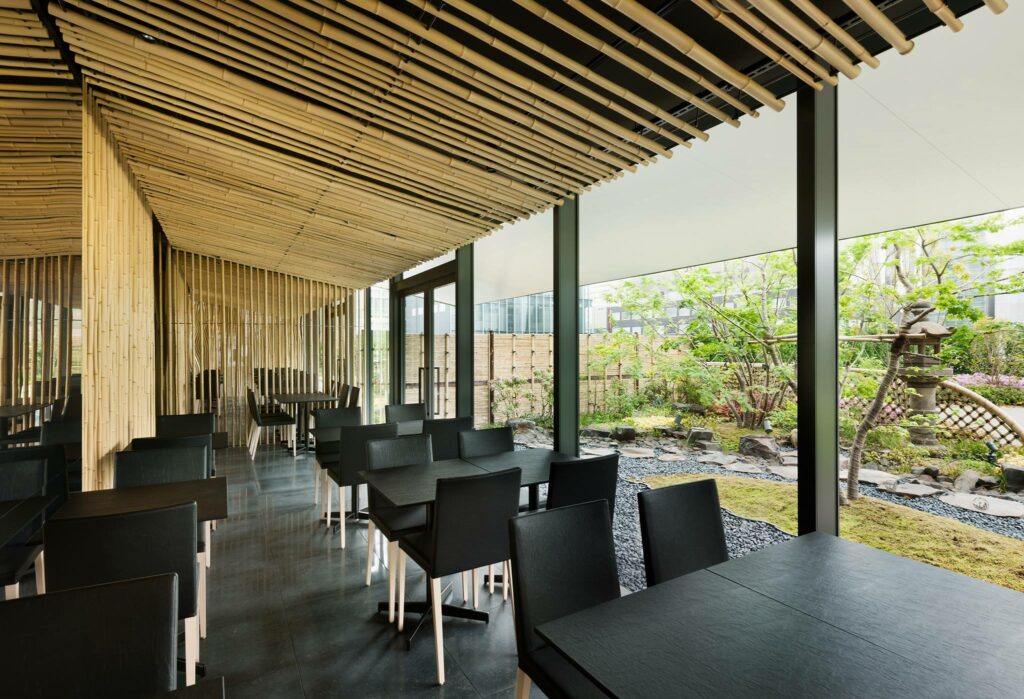 Cultural Impact of Bamboo Fence in Japan
In addition to their practical and aesthetic functions, Japanese bamboo privacy fences are also important for their cultural and historical significance.
Architecture: Bamboo fences have been used in Japanese architecture for centuries, as they provide a natural and attractive way to divide spaces and create boundaries.
Gardens: Bamboo fences are often used to create private areas for meditation and contemplation, or to define the boundaries of the garden and its different elements.
Tea Ceremony: In traditional Japanese tea gardens, bamboo fences are used as dividers and as a backdrop for the tea ceremony. They help to create a peaceful and serene atmosphere and are an important part of the tea ceremony's aesthetic.
Craftsmanship: The fabrication of bamboo fences is a skilled craft, and the intricate weaving and braiding of the bamboo canes are considered a form of artistic expression.
Cultural Significance: Bamboo privacy fences are an important part of Japan's architectural and cultural heritage and have been used in Japan for centuries. They symbolize simplicity, elegance, and connection to nature.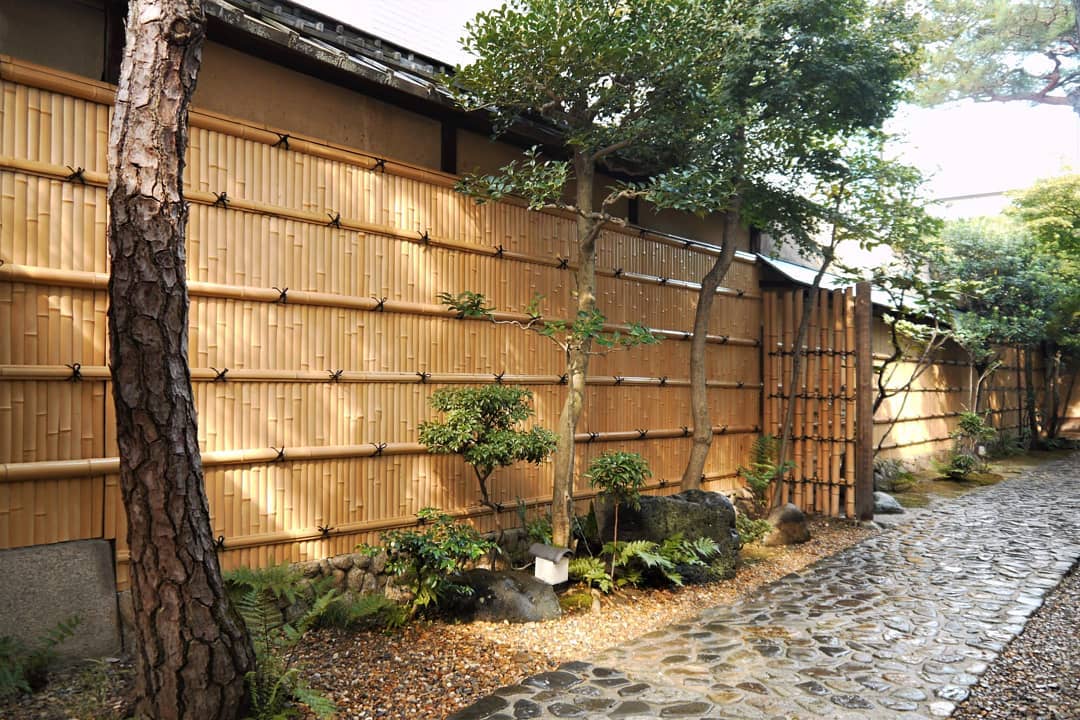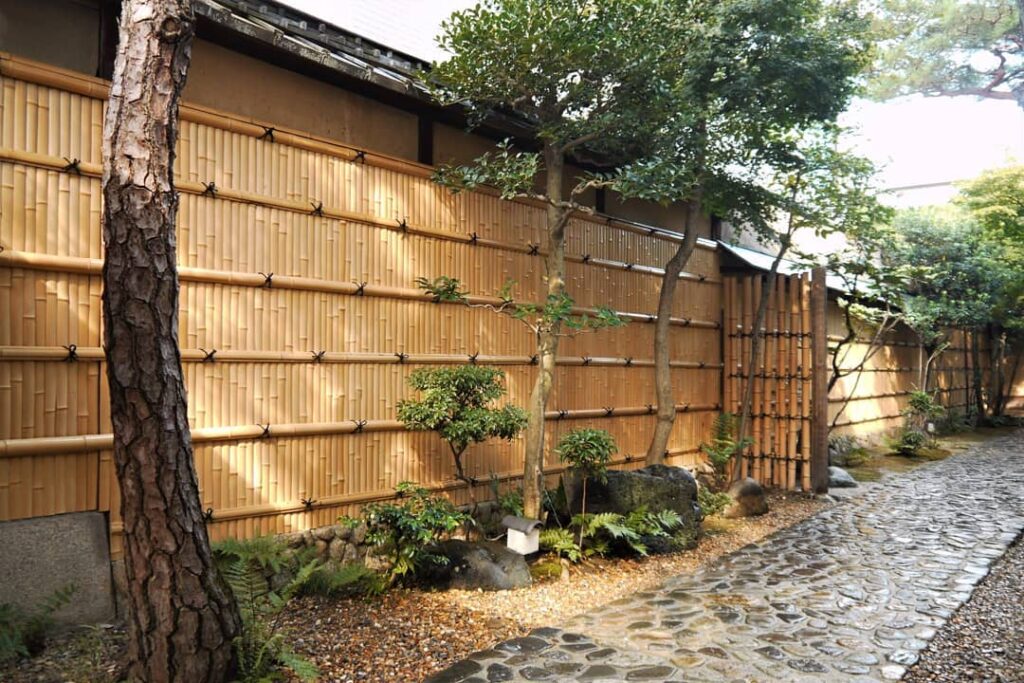 Weakness of Natural Bamboo Fences
Bamboo fencing, like any other fencing material, has also met its challenges against natural elements. Even though bamboo is a strong and durable material, it will still discolor, mold, and rot when exposed to a harsh natural environment. Regular maintenance such as staining or sealing, is required to protect against moisture damage and prevent decay. This ongoing maintenance cost is a huge burden to both homeowner or commercial property owners. They will need to spend both time and money annually to maintain this bamboo fencing beauty. Plus, bamboo is not widely planted in some regions and they are heavy and oversized. You will need to spend more to pay for shipping. Finally, the production of bamboo can harm the environment, as it can involve the use of pesticides and other chemicals that can harm wildlife and ecosystems.
Interested to learn how long does natural bamboo fence last?Even with annual maintenance, it will only last 3 years and color fading become visible at the first year.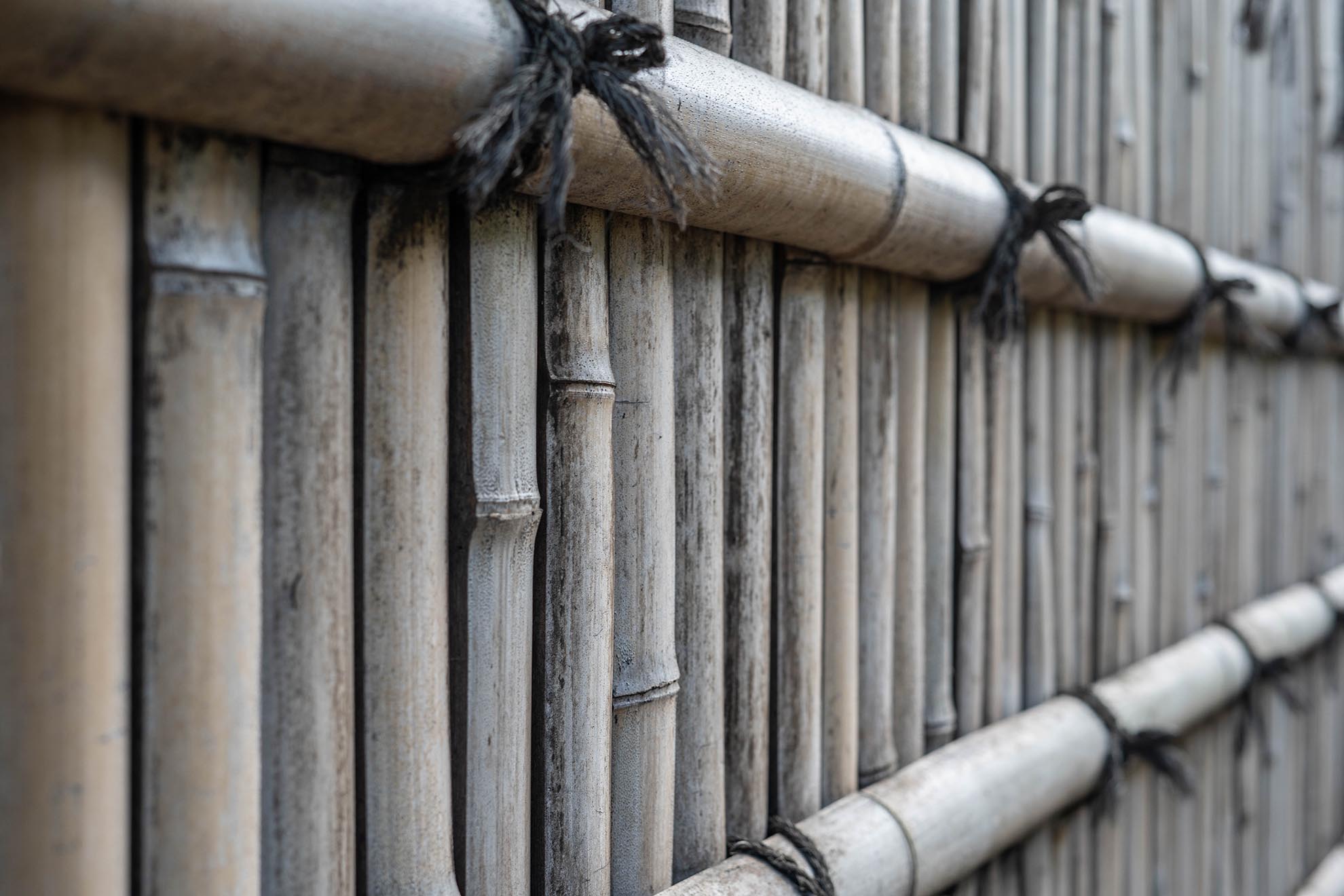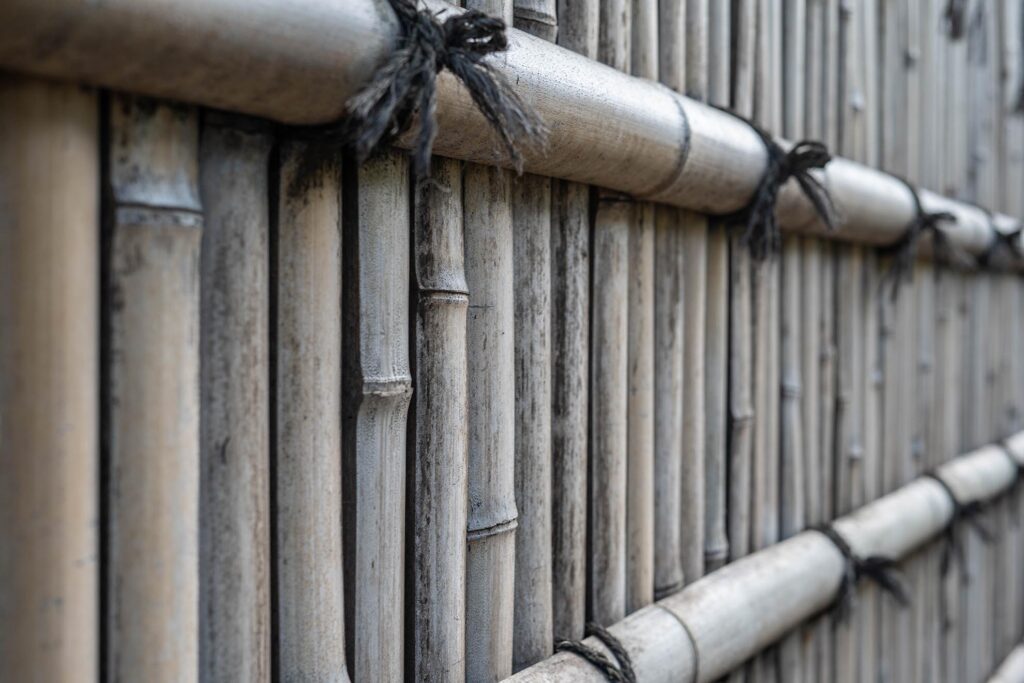 Long-lasting Fencing Option-ONETHATCH Bamboo Fence
Here at ONETHATCH, we understand the risks associated with natural bamboo fencing panels. That's why we recreate synthetic bamboo fences to mimic the appearance of natural bamboo fencing. The faux bamboo fence panels are made of synthetic materials and integrated with a durable aluminum frame to deliver a maintenance-free bamboo screening solution. All artificial bamboo fencing products are a good choice for those looking for a low-maintenance, durable, and attractive bamboo fencing solution. They are a practical alternative to the natural bamboo panel that offers many of the same benefits without the need for ongoing maintenance.
With our extensive collection, you can bring your design thatched roofing concept to life and enjoy decades of maintenance-free beauty. Want to explore what fencing options we offer? Click the link here to visit our bamboo fence category page.