Are you seeking to transform your hotels, villas, or restaurants into a more tropical atmosphere for your business? 
Bamboo is a favored choice among businesses aiming to create an eco-friendly and stylish tropical ambiance. The bamboo elements can effortlessly revamp any space or property. However, natural bamboo requires annual maintenance and constant replacement, which will force you to spend time and money to keep this beauty. 
We here at ONETHATCH, replicate the bamboo beauty with synthetic materials. We proudly offer synthetic bamboo panels, bamboo fences, and bamboo poles that allow you to enjoy worry-free bamboo beauty for years. Our clients highly appreciate using faux bamboo panels on walls or ceilings in their hotels, zoos, resorts, restaurants, theme parks, and water parks. Artificial bamboo coverings are not only durable and eco-friendly but also come in various styles, making them suitable for ceiling, wall, facade, and fence panels. In this article, we will dive into two types of bamboo panels and decorative bamboo matting that can enhance your residential or commercial establishment.
Woven Decorative Bamboo Matting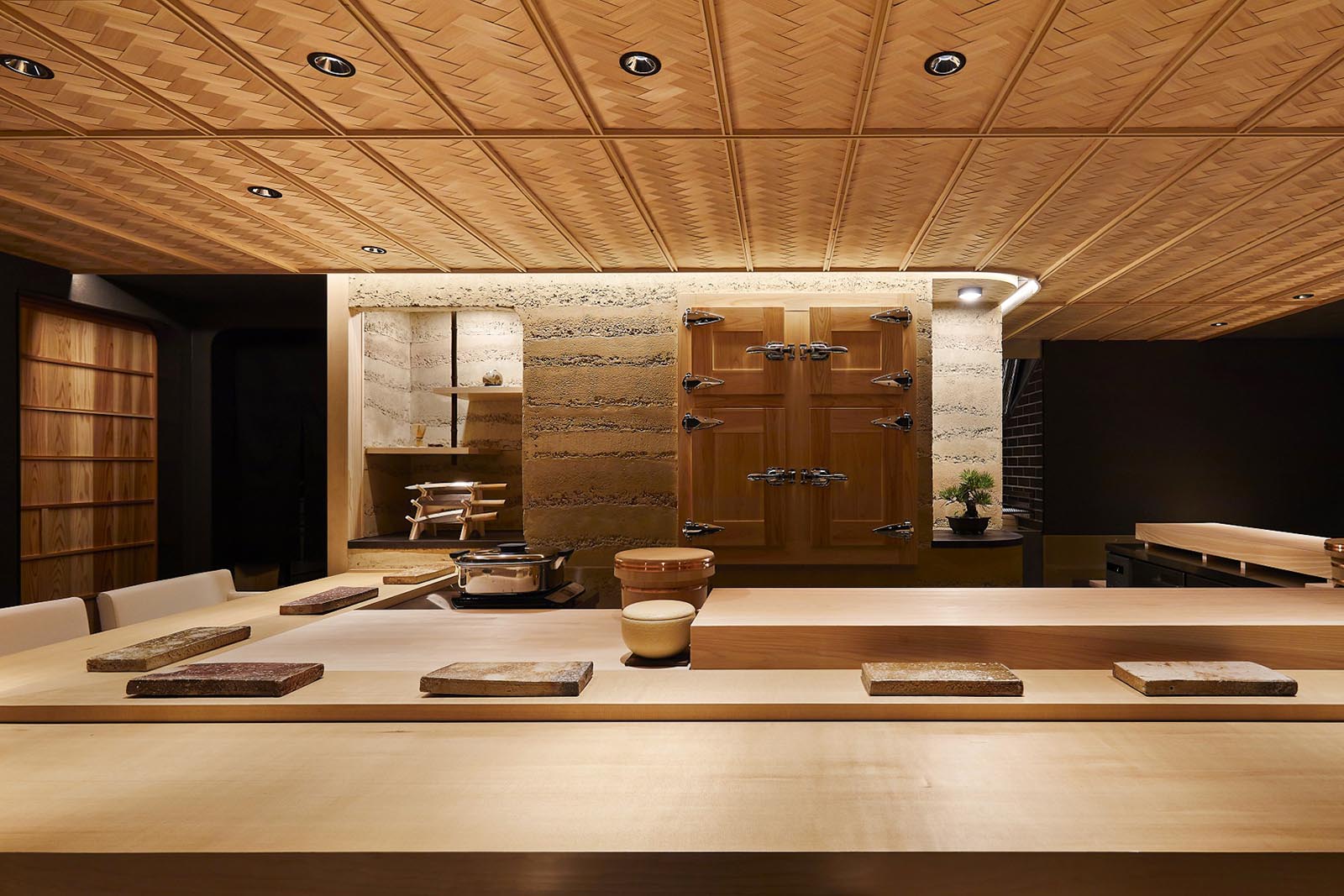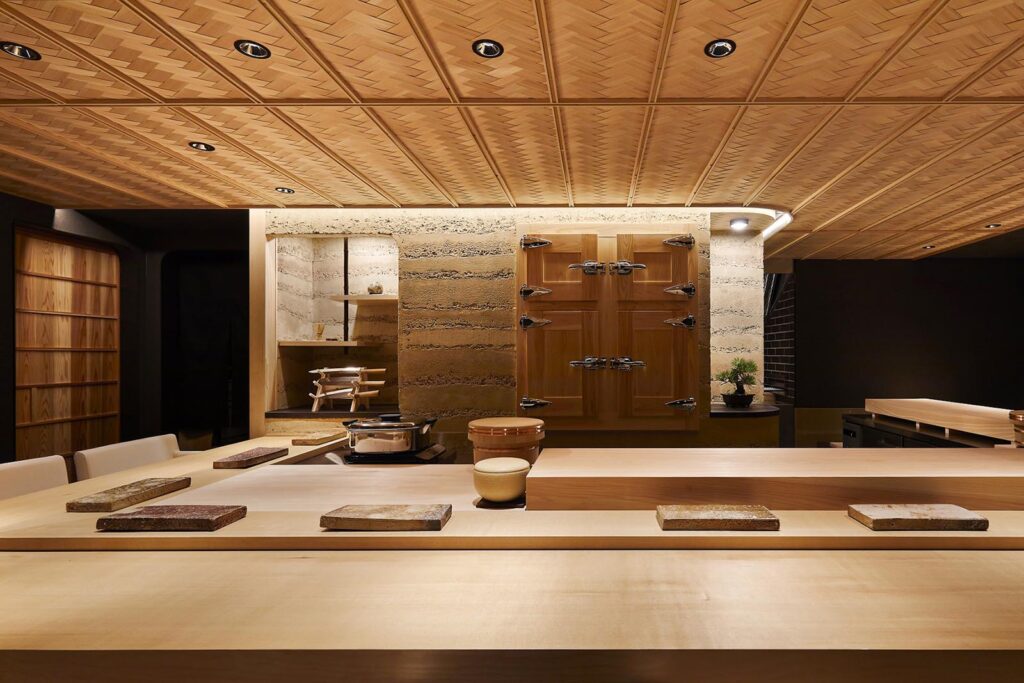 Decorative woven bamboo mats are created by cutting bamboo into small strips and compressing them using heat and pressure. These mats are an intelligent choice for wainscoting, ceiling treatments, or other adhesive applications. 
However, you will find these tropic matting ceilings that normally will start to have molds after 2 years. Your restaurant ceiling starts to look terrible. That's why we created woven bamboo matting in synthetic bamboo materials, offering different sizes and thicknesses. This versatility makes bamboo matting ideal for both indoor and outdoor areas, including high-traffic locations or humid conditions. Our faux bamboo matting help you transform that dull overhead space into a captivating work of art. Ceiling panels are an excellent way to revitalize any room into a tropical retreat. Countless resorts and restaurants have successfully adopted this method, welcoming and attracting guests with the ambiance. Bamboo ceiling panels are offered in various sizes and weaving techniques, allowing you to select the one that best suits your project. These panels are easy to install and require minimal maintenance, making them a hassle-free option to create a lush tropical look.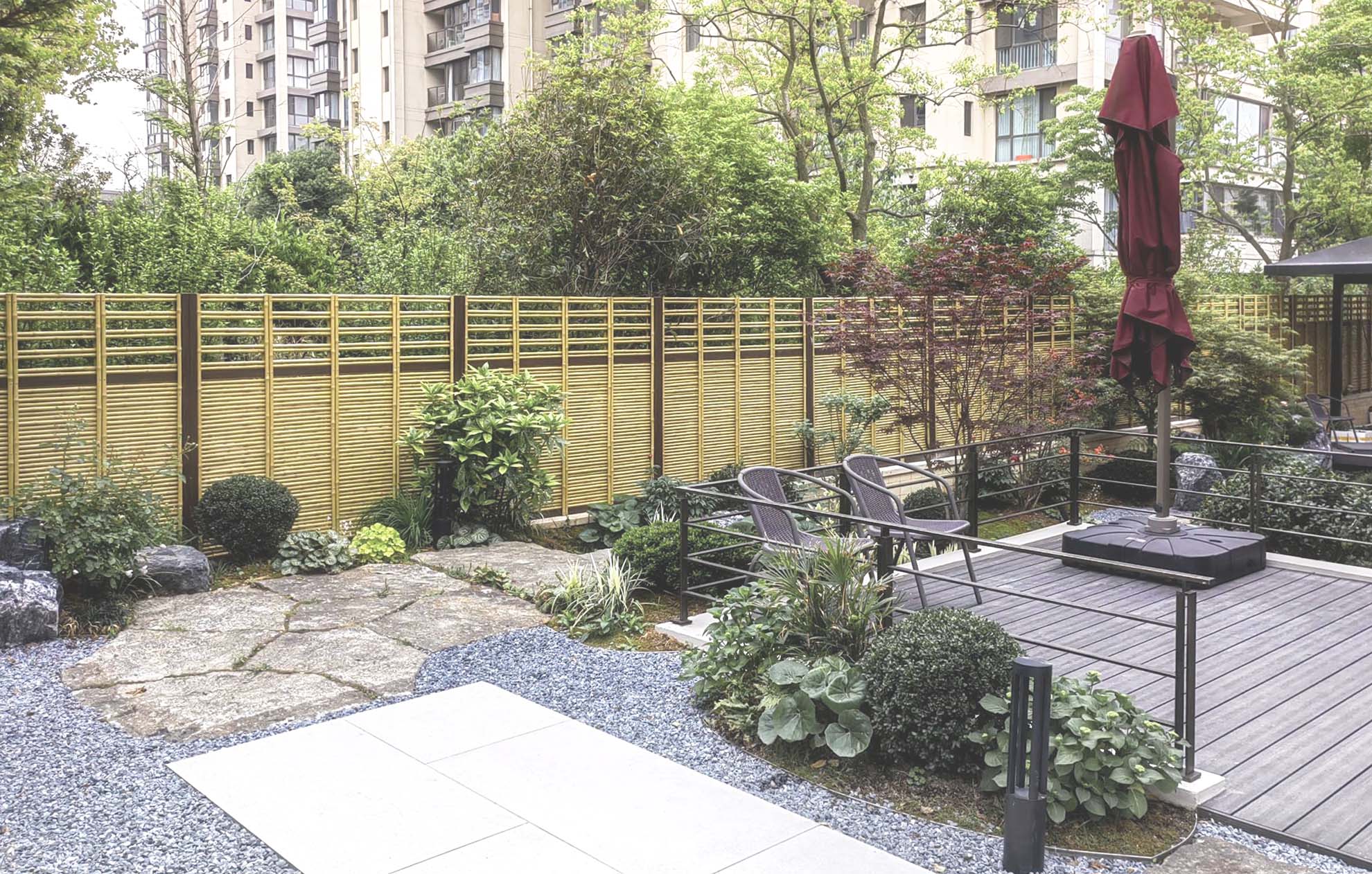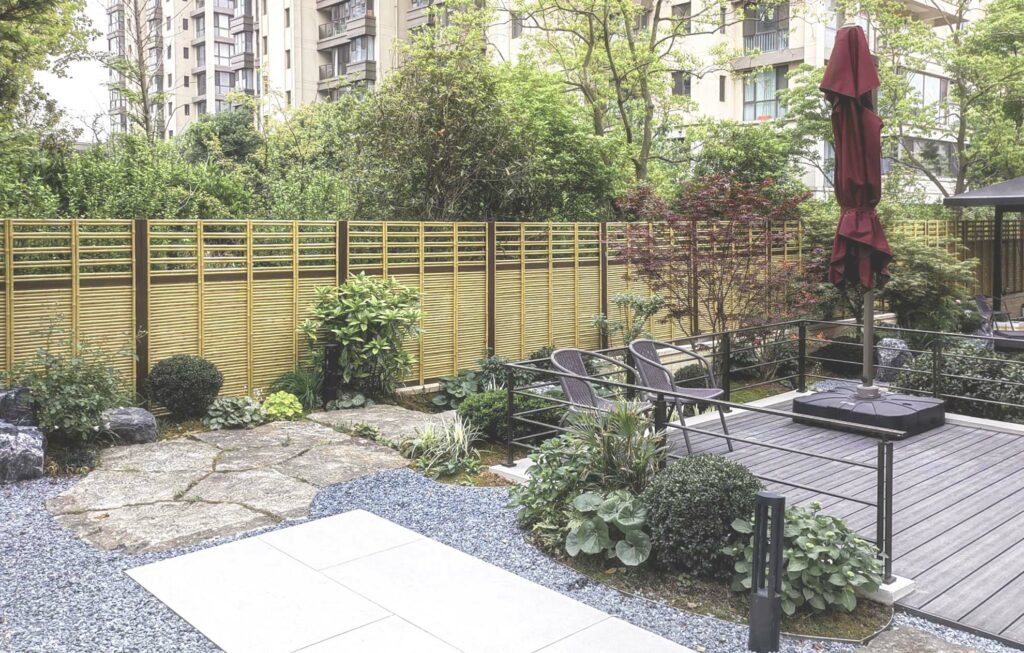 Did you know that bamboo fence panels can serve more purposes than just fencing? While they undoubtedly enhance traditional fencing, these bamboo screen panels can also be utilized as walls, concealing unattractive areas on your property or providing traffic control in busy locations. Made from high perfomance outdoor ASA resin and premium wood grain aluminum frame, our fence panels are remarkably durable.
Available in different sizes and thicknesses, bamboo fencing is suitable for tropical resorts, villas, and restaurants. Its durability and eco-friendliness make bamboo fence panels an ideal choice for achieving a natural aesthetic while prioritizing environmental consciousness.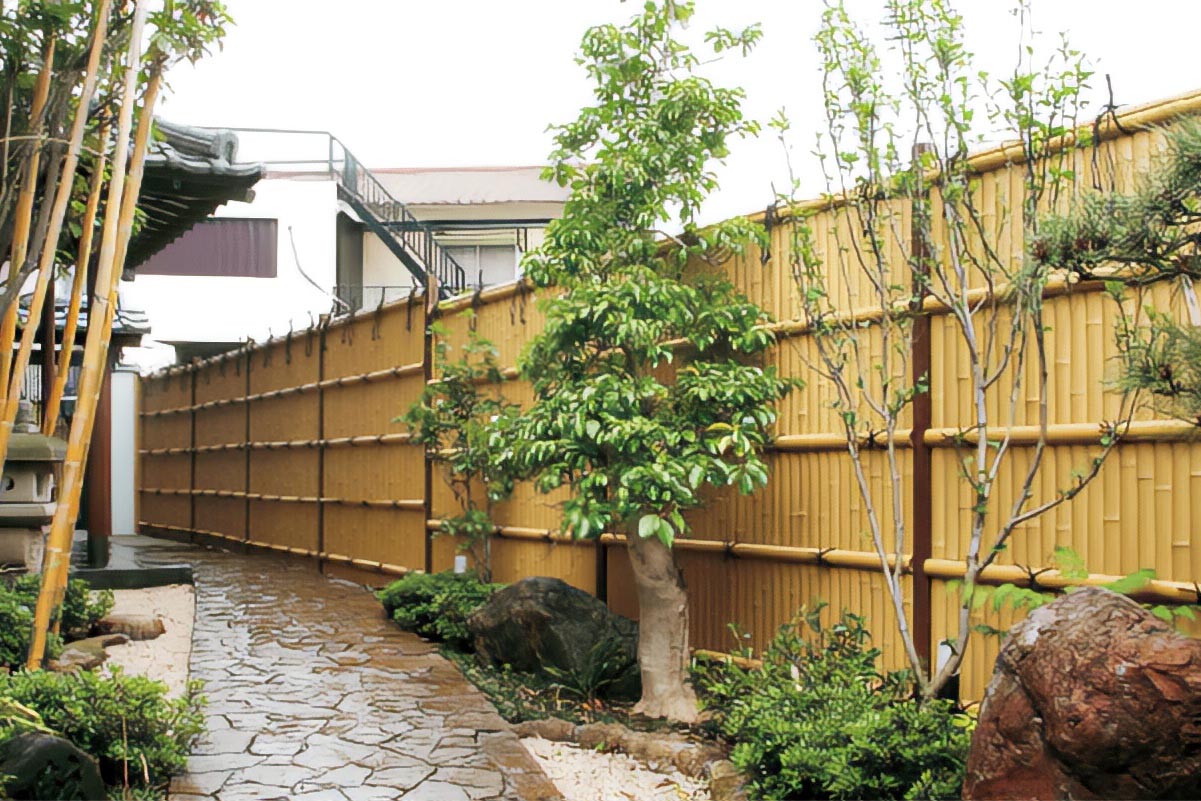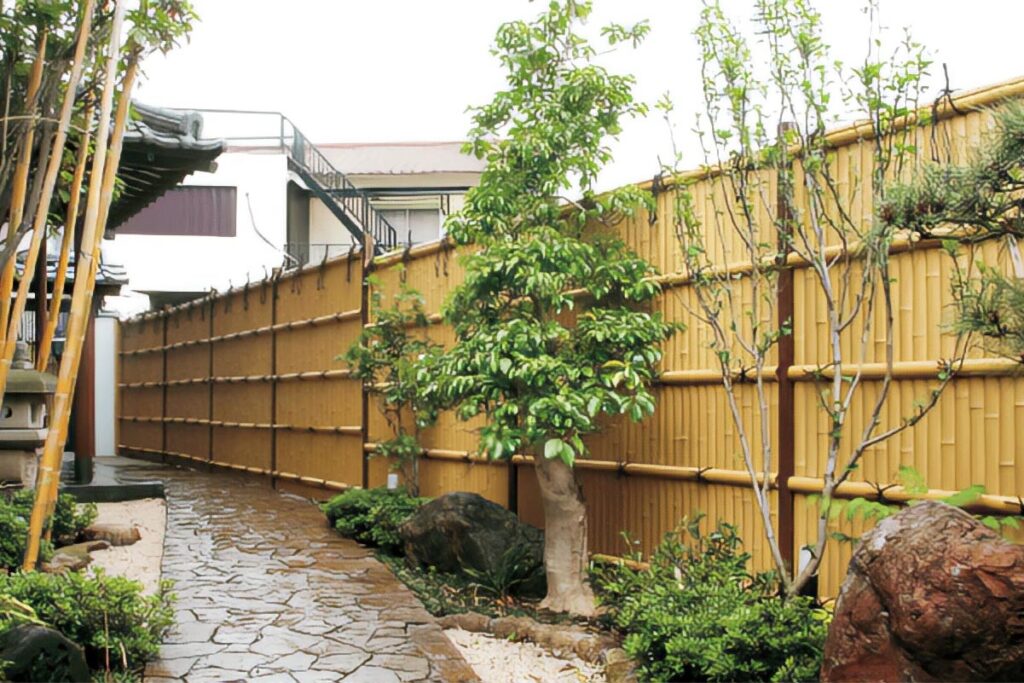 Natural bamboo slat panels are crafted by slicing and sanding bamboo poles to create flat surfaces. These slats can be arranged side by side to form a bamboo wall panel. We replicate this beauty and offers bamboo salt panel. They come in natural sundried colors, wabi-sabi sesame colors, and charcoal bamboo colors, allowing you to choose the hue that best complements your decor.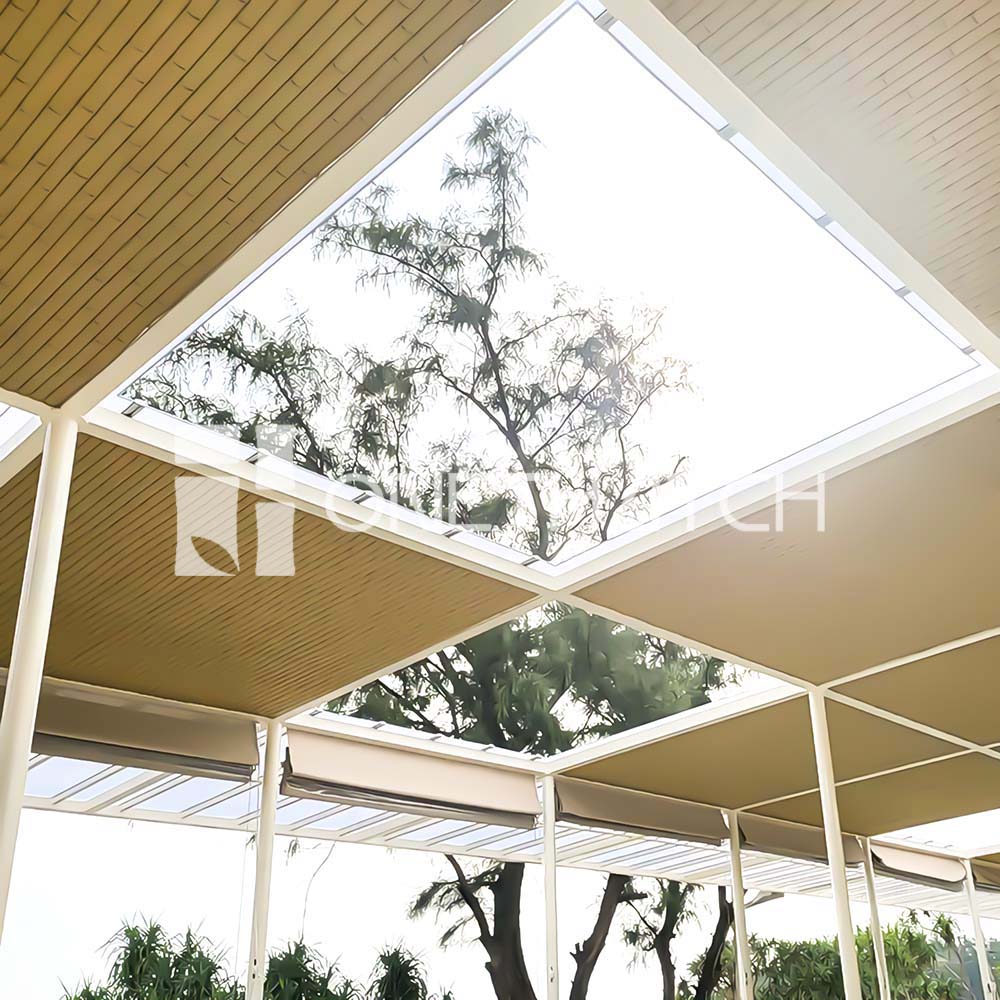 Bamboo facade panel are a tropical decoration product for any space. Their durability, eco-friendliness, and ease of installation make them suitable for a wide range of applications. Whether you desire wainscoting, wall coverings, bamboo facade, fence panels, or decorative accents, consider incorporating bamboo round panels into your next construction project to enjoy its numerous benefits.