Our goal with OneThatch's synthetic palm thatching materials are here to create the beauty of tropical palm thatching with a high level of durability and fire resistance protection. With our extensive collection, you can bring your design concept to life and enjoy at least two decades worry-free beauty.
The World's Most Natural-Looking Synthetic Palm Thatch Roofing Materials
OneThatch® Caribbean replicates the appearance of natural palm leaf thatching typically used in tropical regions throughout the world. We execute the finest craftsmanship utilizing nylon to recreate the most realistic artificial thatch on the market. The synthetic polymer structure promises the durability of the product in harsh weather conditions.
OneThatch® Tahitian recreates the beauty of natural Tahitian palm thatching, also known as Fiji thatching, usually used in Tahiti islands and south Pacific regions. To represent the most natural feeling from Tahiti island, we extract the color from Tahiti palm tree to create the texture that is native to the place. What we strive for is realism.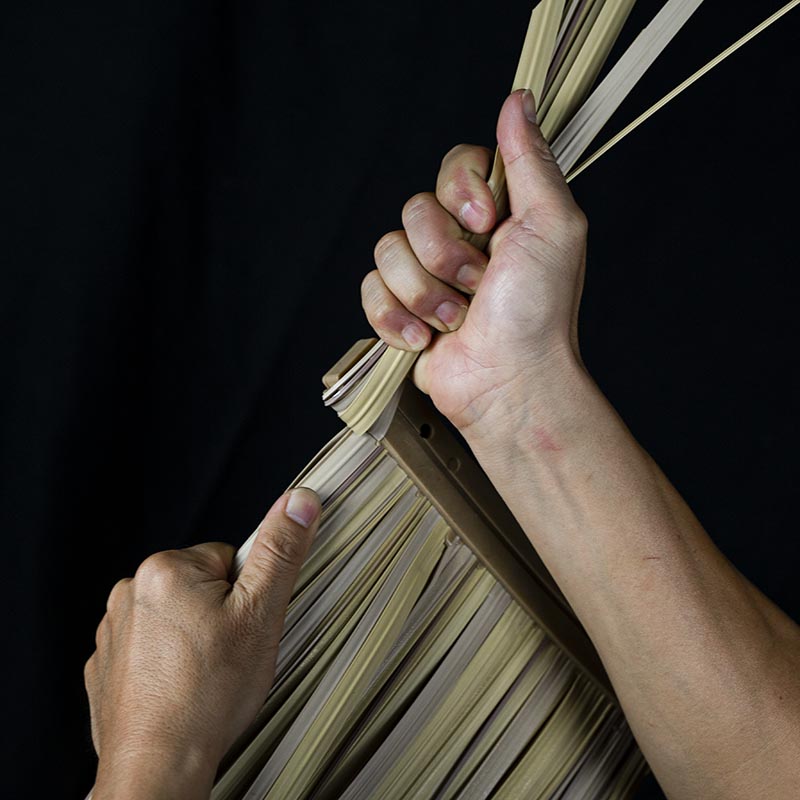 我們所有的茅草產品均採用獲得專利的增強塑料粘合帶,可確保200km / h的強勁風力提升。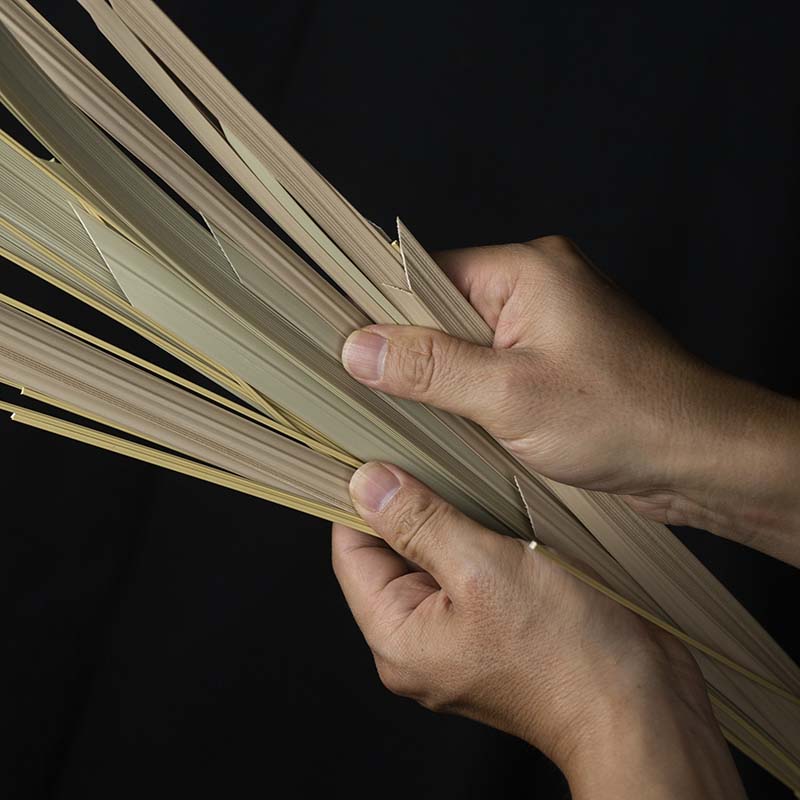 Unlike PVC thatch that will evaporate toxic additive into the air over time, our synthetic thatch is made from non-toxic, recyclable materials.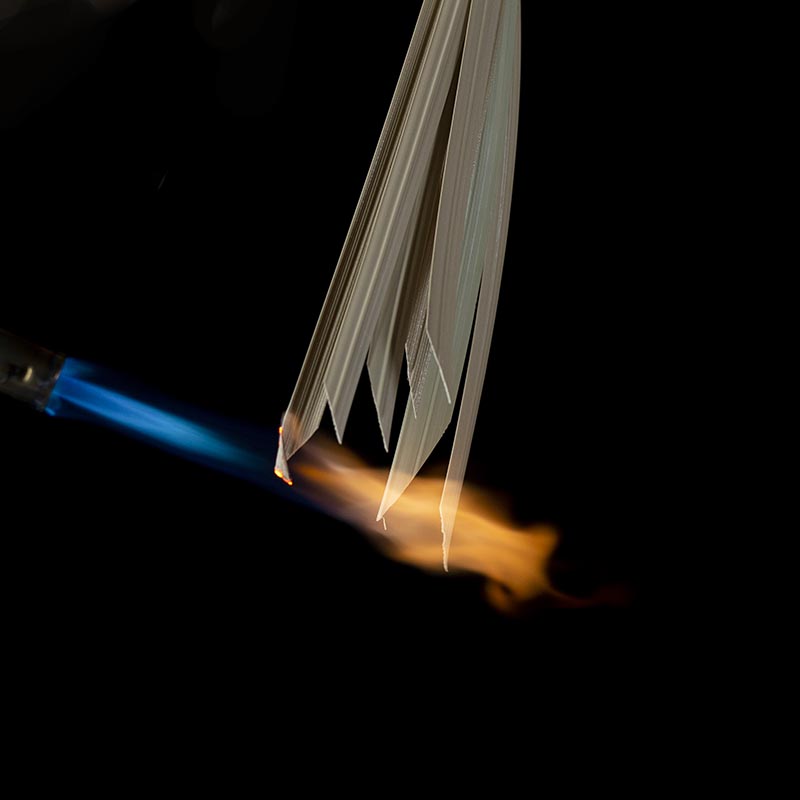 安全絕不是一個選擇。所有茅草產品均由我們配製的A級阻燃材料製成。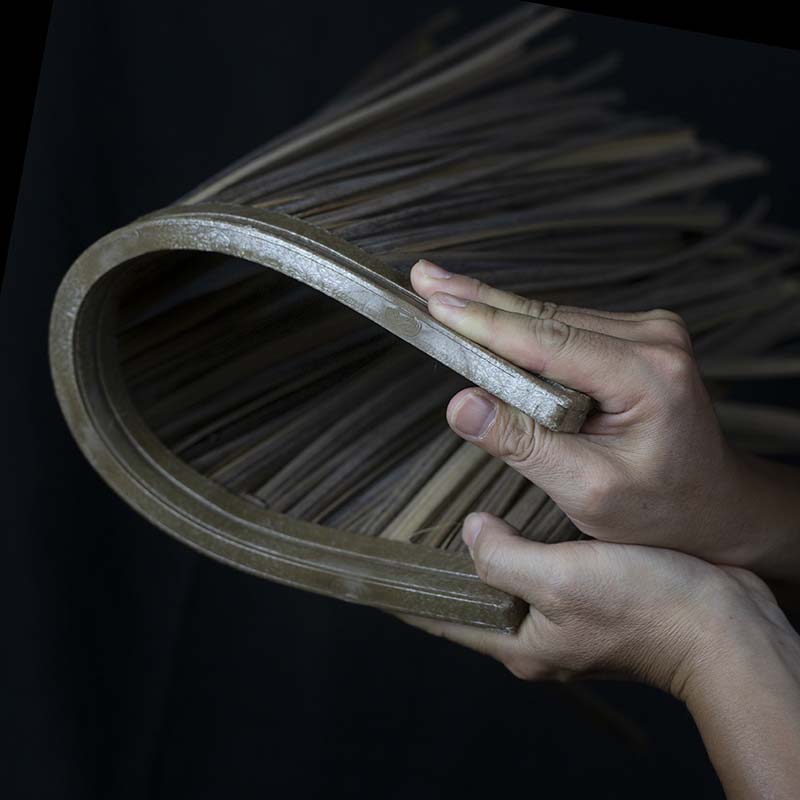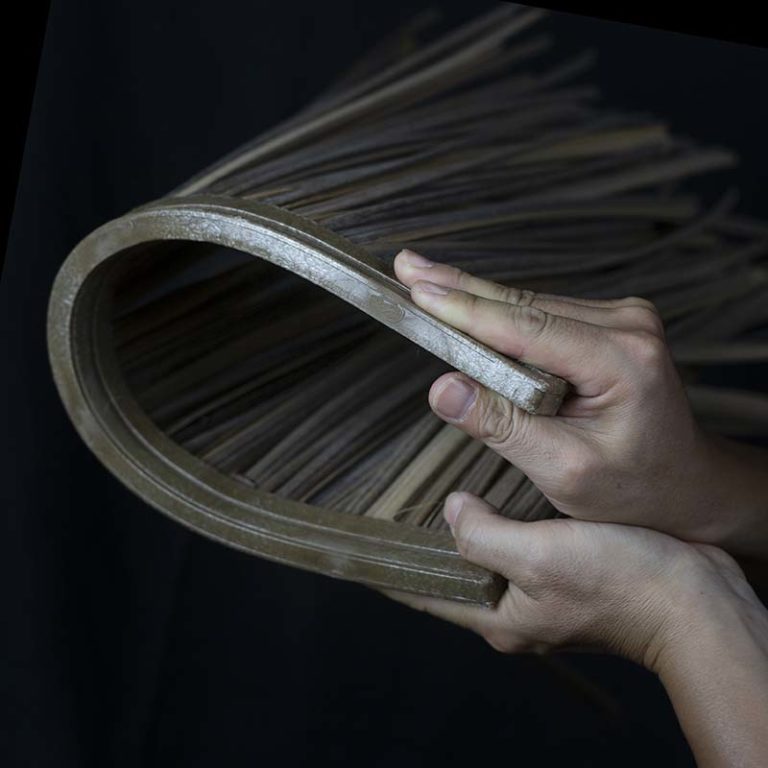 我們的可彎曲茅草瓦旨在最大程度地提高安裝效率,並輕鬆適應任何屋頂幾何形狀。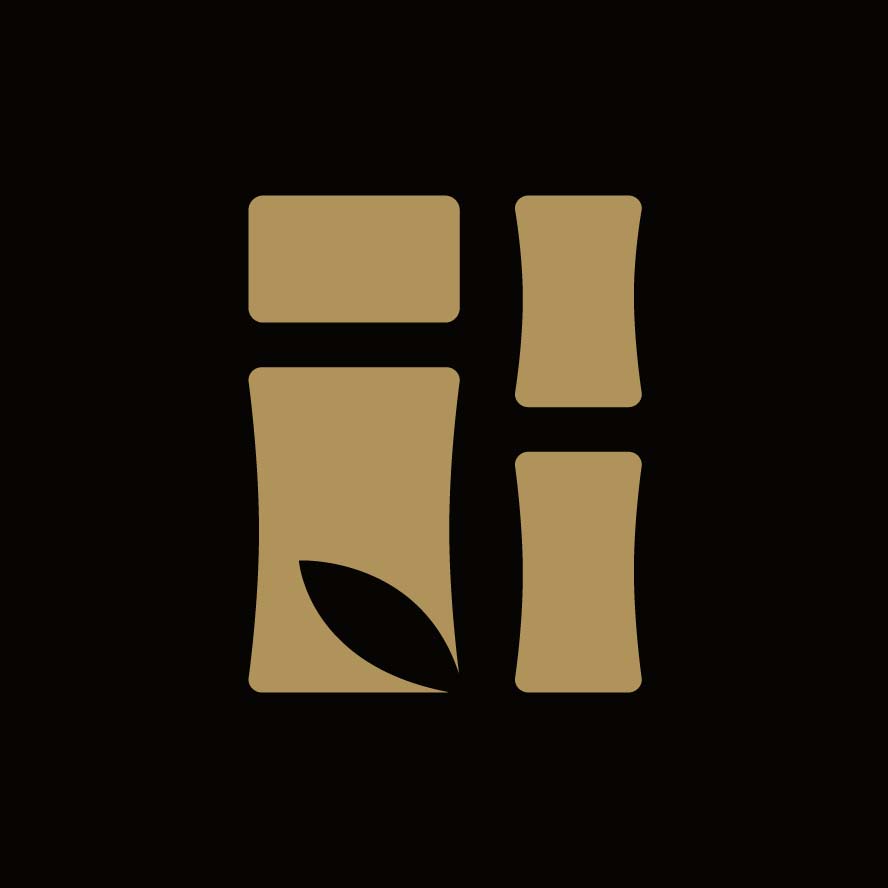 我們以合成茅草瓦的質量而自豪,這種瓦的強度足以持續數十年。
Custom thatch colors, textures, and styles are available. The Roof waterproofing membrane is included. If you have a specific design that you need, let us custom design and craft it for you. We design and manufacture all artificial palm thatch directly. Only the best, no middlemen, request a free sample and see for yourself. 
我們通過開發可靠,持久的合成替代品來提升您無可挑剔的設計。您不必再為自然的茅草產品感到滿足,因為它們會使您的設計不再面臨風險。
Looking for a quality-oriented palm thatch supplier for your next project? Large projects can qualify for factory-direct quote.